FAQs – Christianity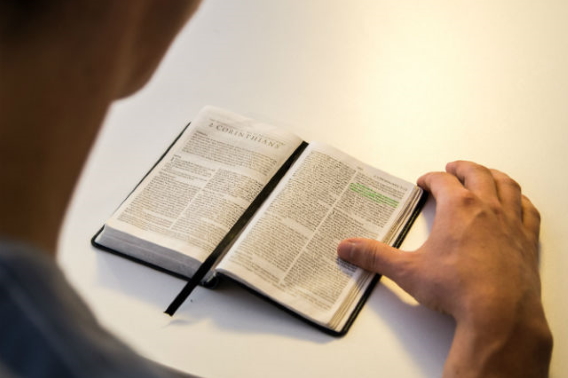 We love your questions!
It's great to want to know more about God – we encourage sceptics and believers alike to ask lots of questions.
Below are some answers to common questions about God, but we'd also really encourage you to pursue your questions in community. We run 6-week Explore Groups for those who are investigating Jesus as well as weekly Grow Groups for those wanting to dig a bit deeper in the Bible.
FAQs