Science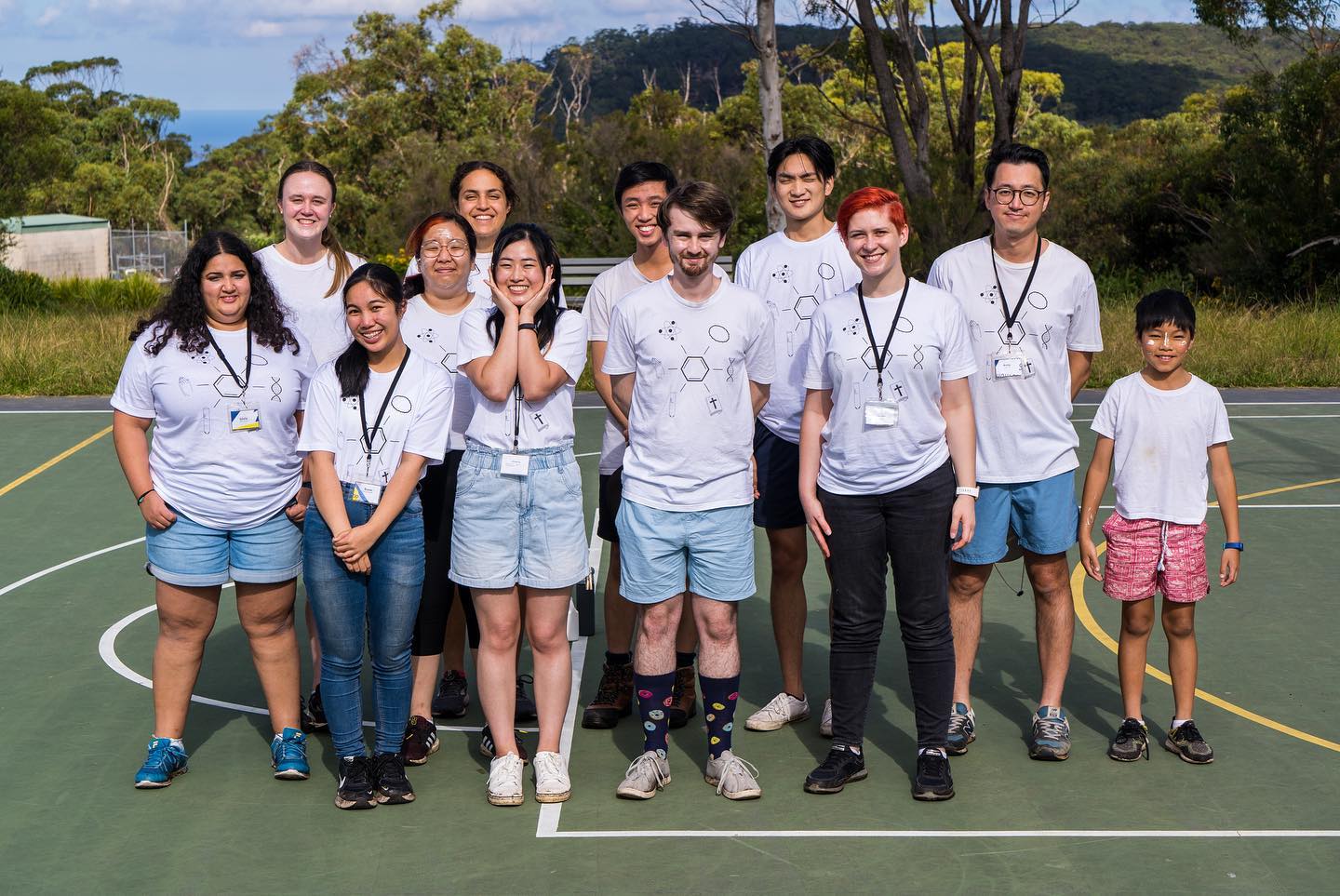 Faculty Network: Science
Who we are
Here's why you should join:
To discover the importance of Jesus and grow further in your faith.
To make awesome friends and connect with other like-minded people in Science.
To learn from, support and mutually encourage one-another in our studies.
What we do
Socials – Regular faculty social events at UTS or somewhere nearby
Annual Getaway – Spend a weekend Getaway together on the first weekend of Spring semester
Grow Groups – opportunity to engage and discuss the Bible with other Science Faculty Network members and get involved within the faculty network. Click here to join.
How to get connected
Find us on our socials – Facebook & Instagram.
Feel free to email us at [email protected].