Financially support the mission of Credo.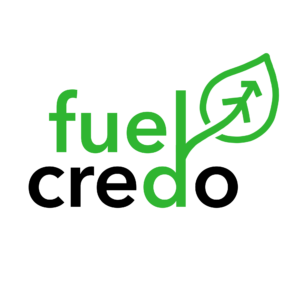 "Each of you should give what you have decided in your heart to give, not reluctantly or under compulsion, for God loves a cheerful giver."
2 Corinthians 9:7
As a not-for-profit Christian university group, we would love you to 'Fuel Credo's' ministry through regular weekly donations.
Your donations will go directly towards ministry events/initiatives that Credo will organise and implement this year and the following. These events include semesterly outreach and training events as well as yearly camps.
We would be super thankful to receive your financial support. To donate, click on the 'Give' button below or you can set up a direct transfer to Credo's bank account using the following details;
Bank Details
Account Name: ACTIVATEUTS – CREDO CHRIST FOR UTS
BSB: 06 2392
Account No: 10164702
Support Vanuatu Mission Trip!
Account Name: Vanuatu Mission Trip!
BSB: 062128
Account No: 11199871