Welcome to Credo!
Christ for UTS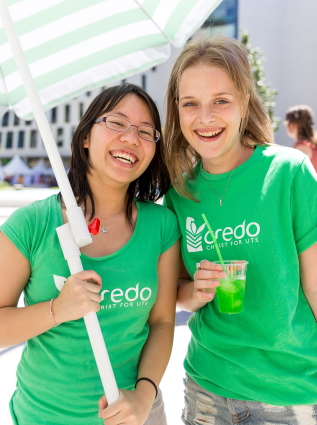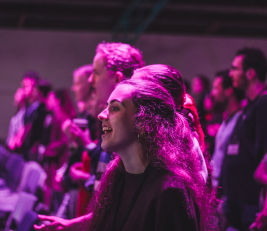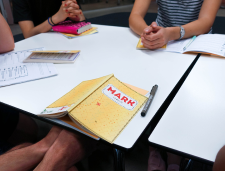 Discover more about Credo
What's on at Credo: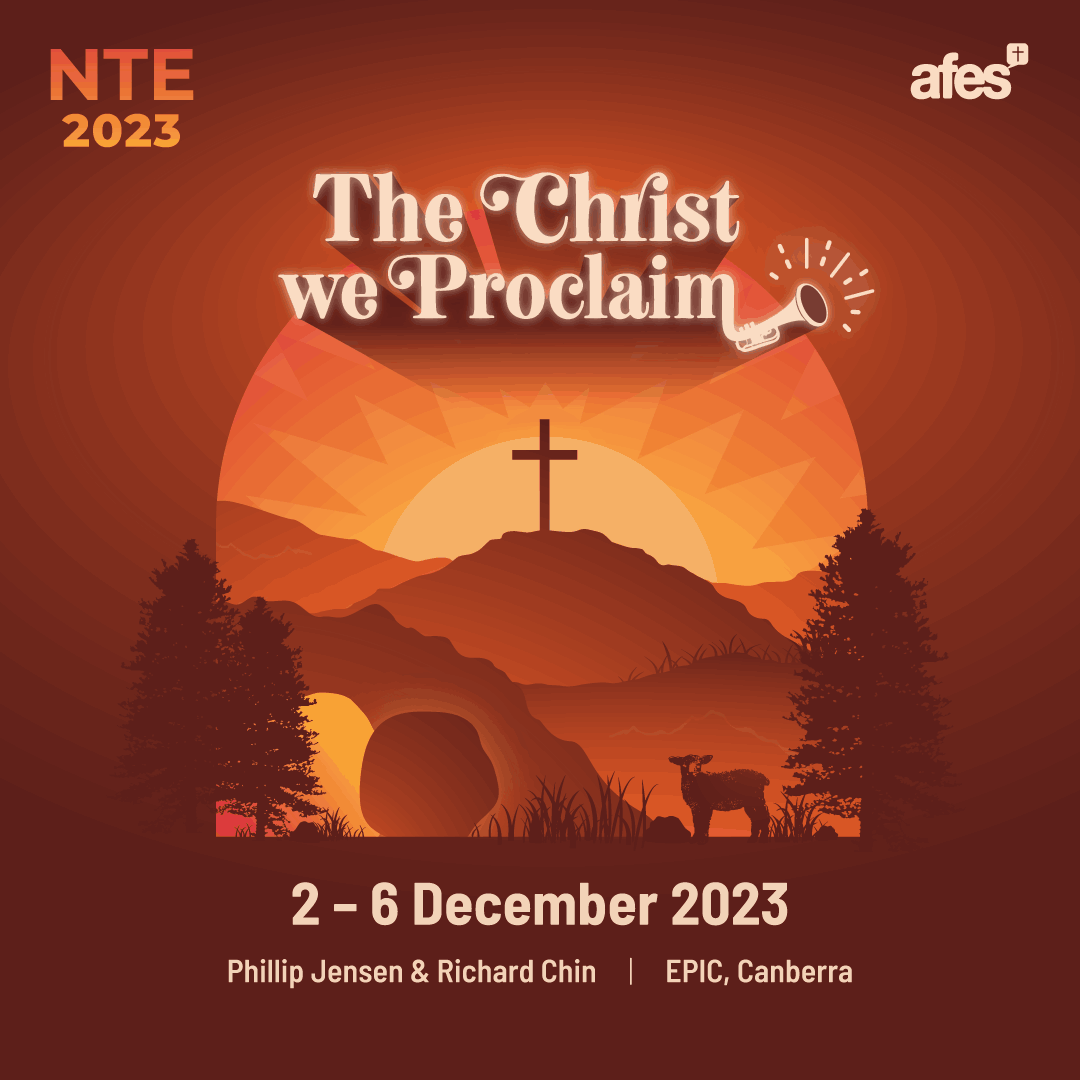 NTE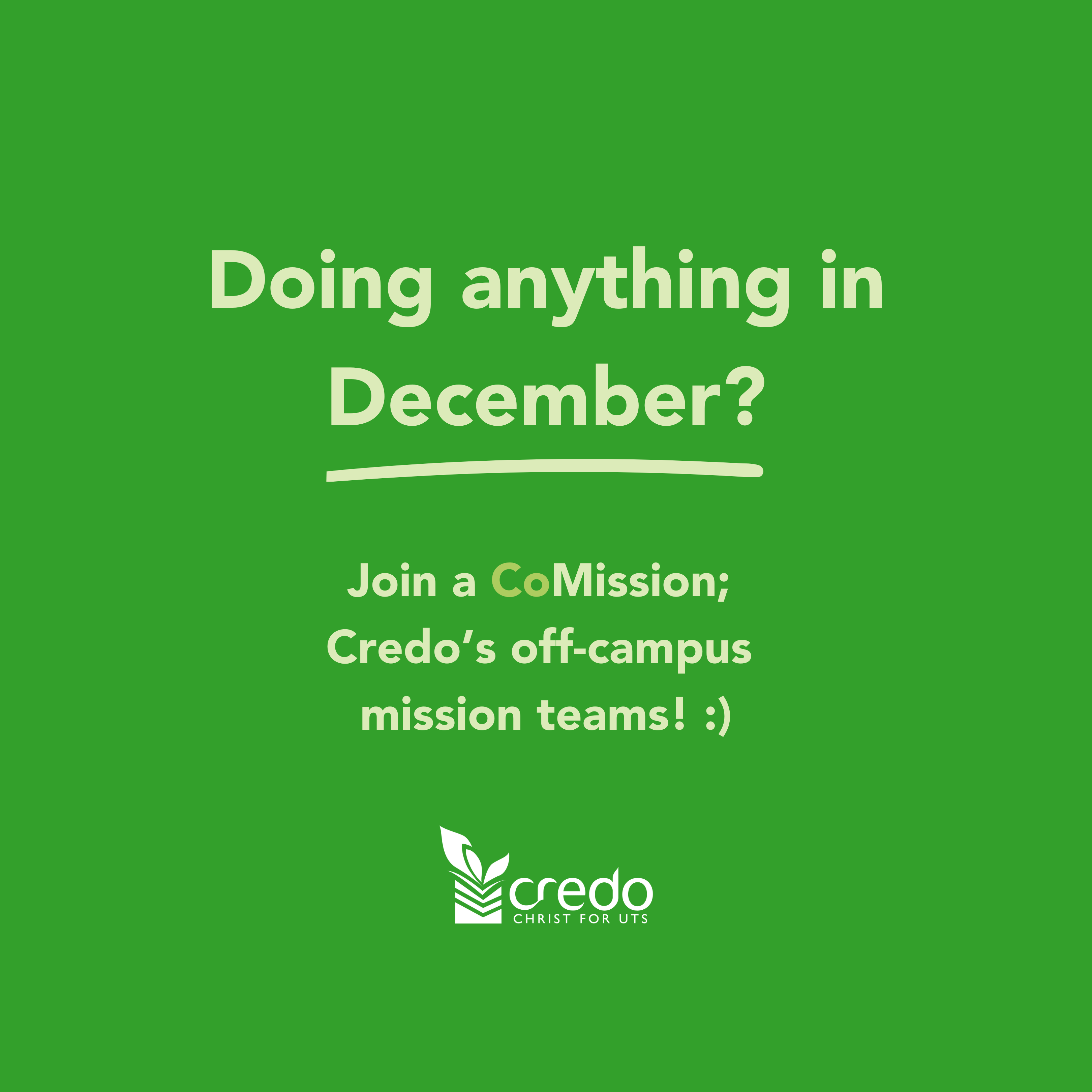 CoMission
Get Connected
We'd love you to join Credo - everyone is welcome!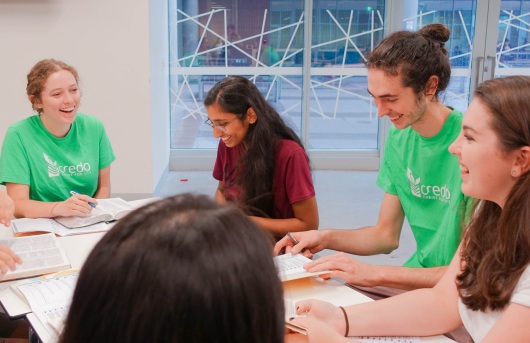 Grow Groups
Grow in knowing and following Jesus through discussing the Bible in a relaxed atmosphere with a group of 6-8 people from your faculty.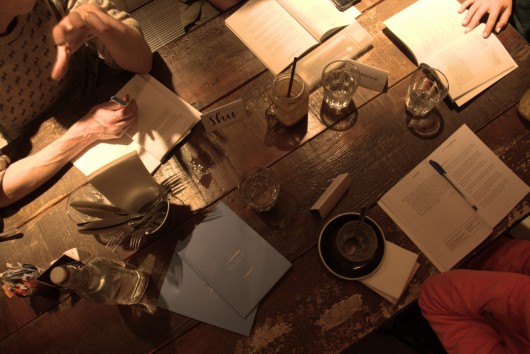 Explore Groups
Curious about Christianity? Got questions you'd like answered? Then why not join an Explore Group!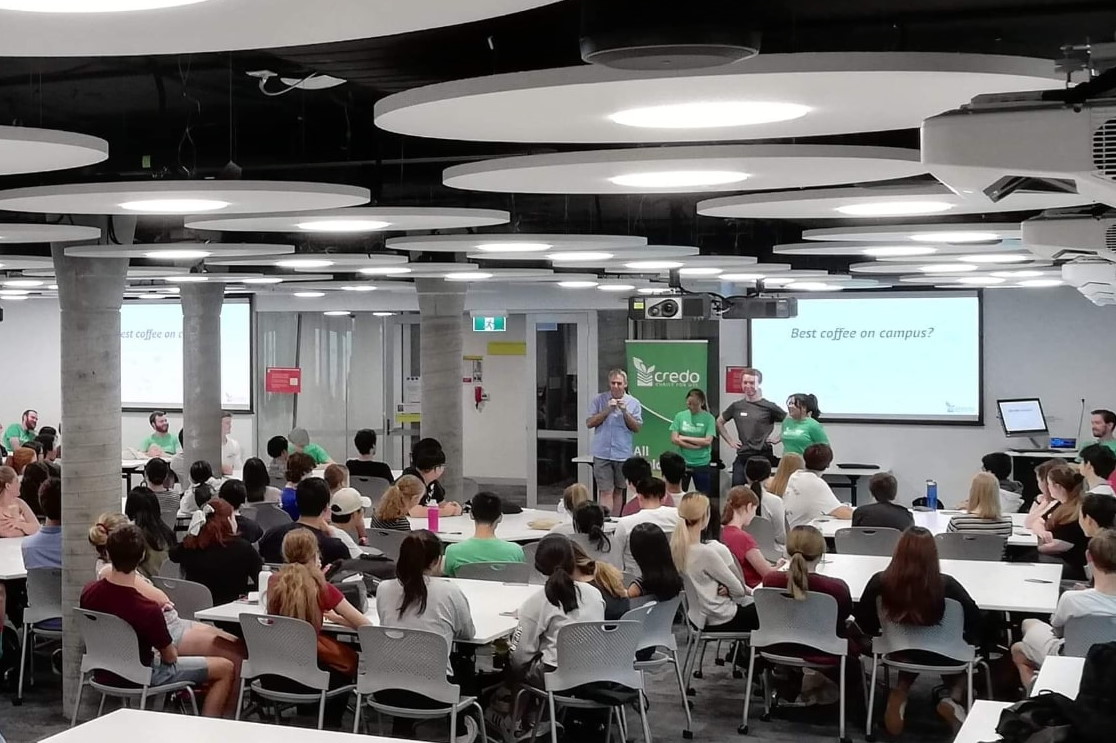 PLUS
Credo has two larger communities meeting weekly on campus during Autumn and Spring sessions. Join us at either (or both!) for a mix of activities, personal stories, short talks from the Bible and more.
CAPS
CAPS is a community of UTS staff, academics and post-graduates (Masters research & PhD students) who regularly meet over events and Bible study.
Are you an international student?
We would love to meet you, no matter which language you speak or country you are from!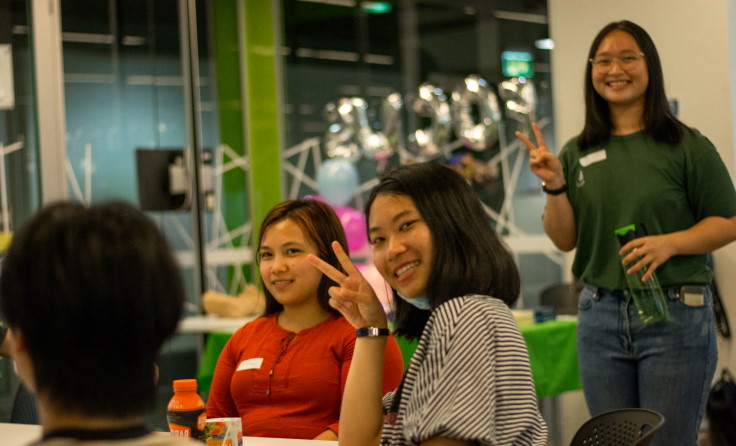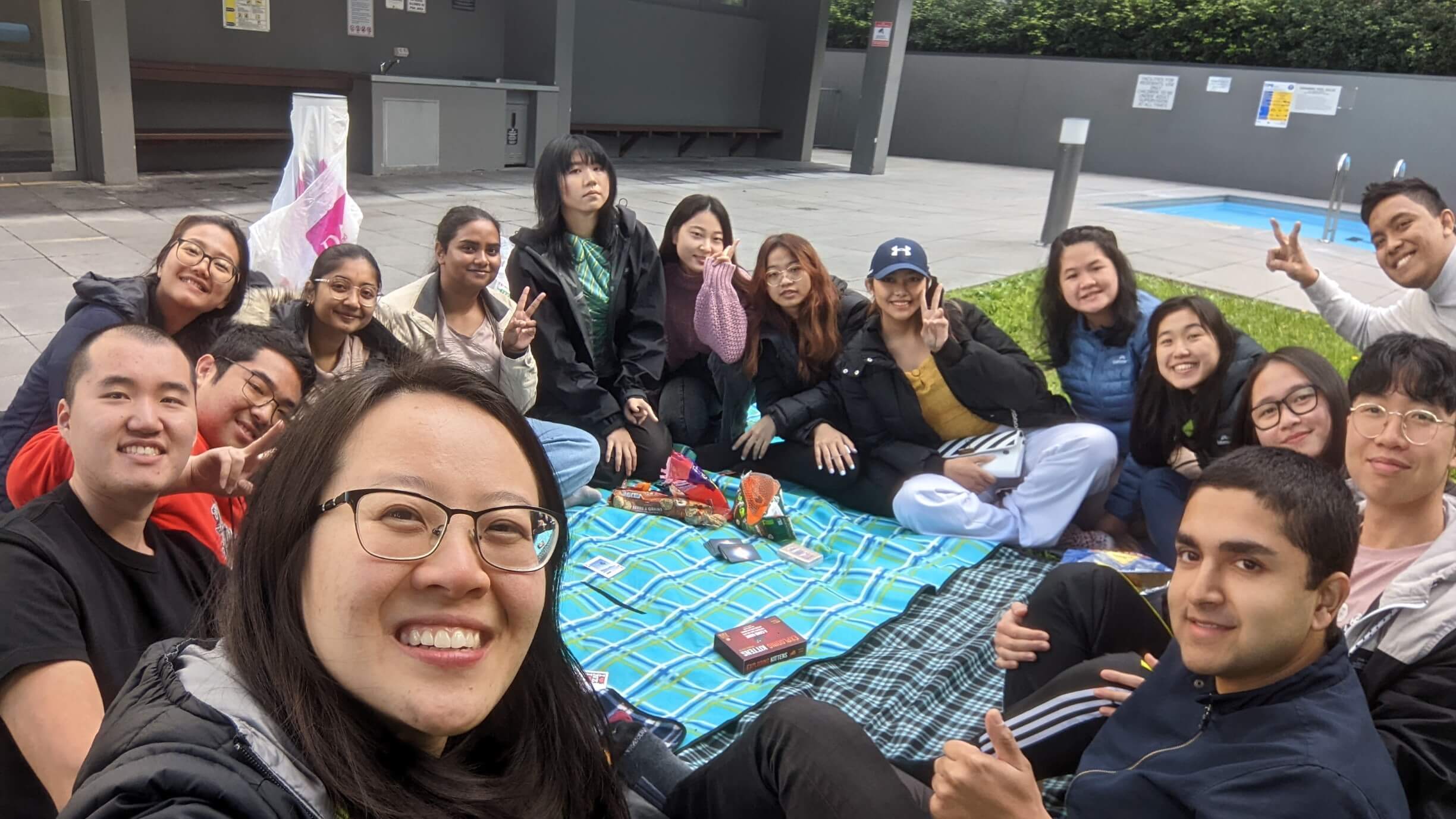 "The people at Credo are awesome!" — Tim
Credo is a university mission comprising of individuals who give themselves to serve in various ways. Meet our senior leaders of 2023.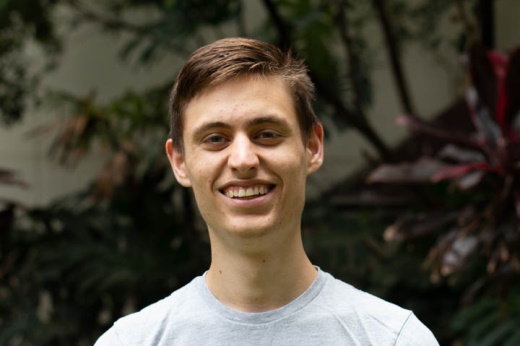 Tim Jones, President