Law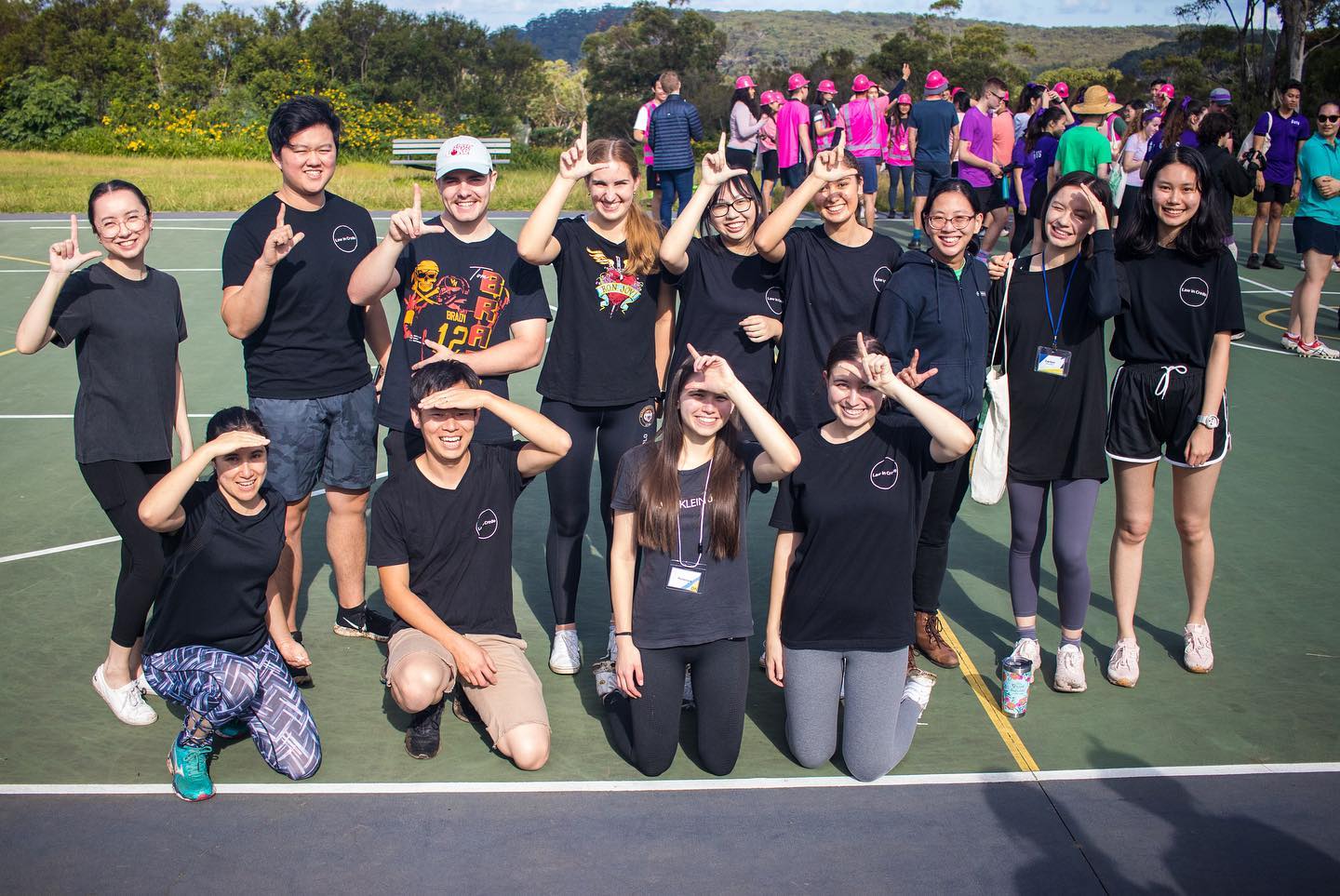 Faculty Network: Law
Who we are
We are a community of law students that welcomes anyone who studies law at UTS.
What we do
Grow Groups: Grow Groups are a great place to connect with others while reading the Bible together. The Law Faculty runs a number of weekly Grow Groups, and we would love for you to join us. Click here to be involved.
Prayer: Prayer is a vital part of our community at Credo and in the law faculty. As such it is a key part of our interactions in grow groups, and when we meet together. If you'd like us to pray for you too, would love to have you join us!
Socials: We aim to foster a strong community among law students at Credo, and socials play a key part in facilitating relationships and encouraging each other. These are a fun way to meet other members of the Law Faculty, as well as an opportunity to invite friends along. A good way to stay in the loop with events is by following our faculty page on Facebook (link found below)
Getaway: Every year our faculty gathers near the beginning of the Spring session for a weekend getaway.  This is a great opportunity to spend a weekend away from Sydney with other Law students, listen to a guest speaker, have topical conversations in discussion groups, and enjoy each others' company.
How to get connected
To stay up to date with what we're doing (socials, getaways and other events) find us on Facebook.
Feel free to email us [email protected].