Credo's larger communities that meet every week during semester.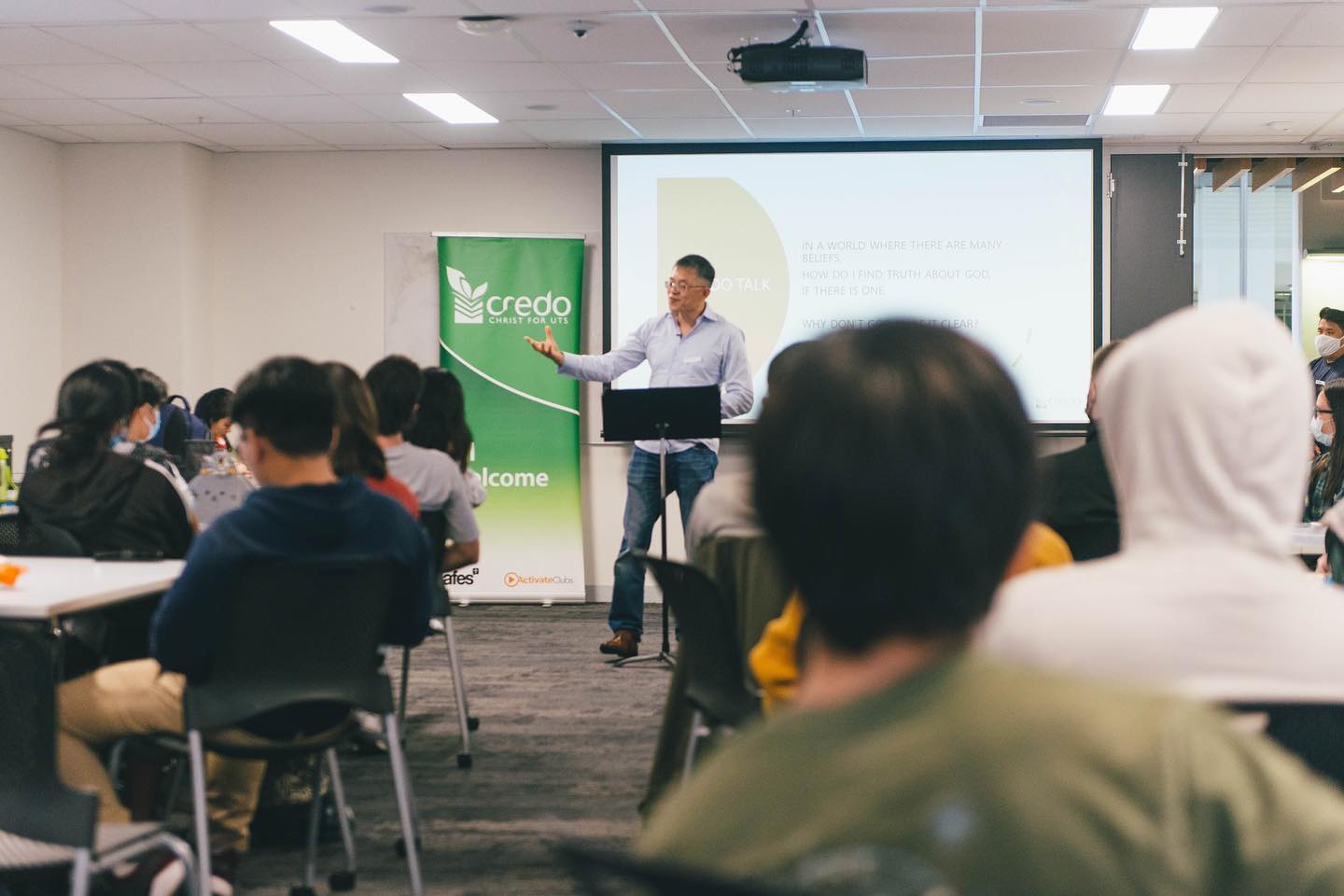 277560018_10158800104408131_1548660516444435453_n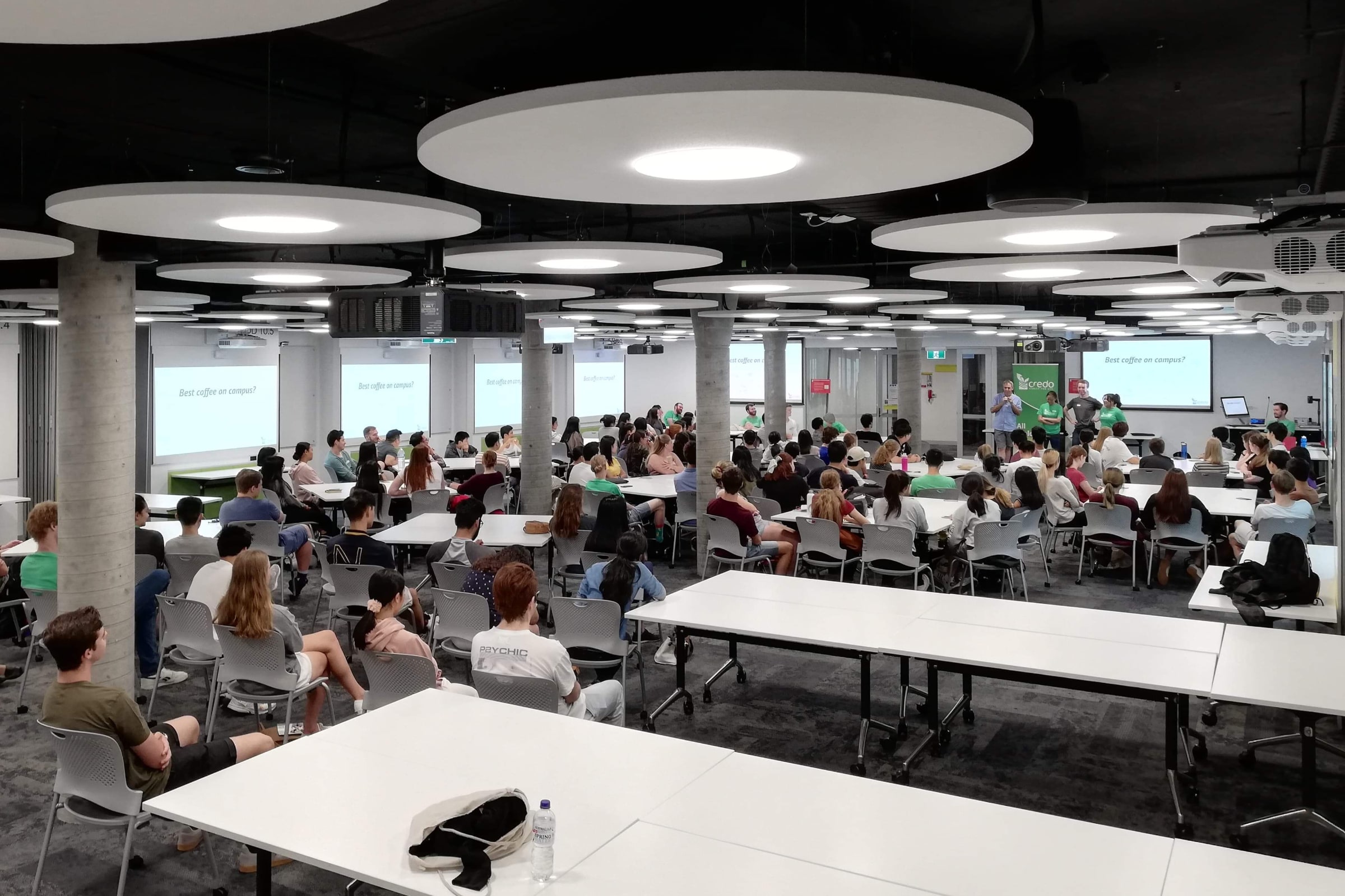 welcome-day-domestic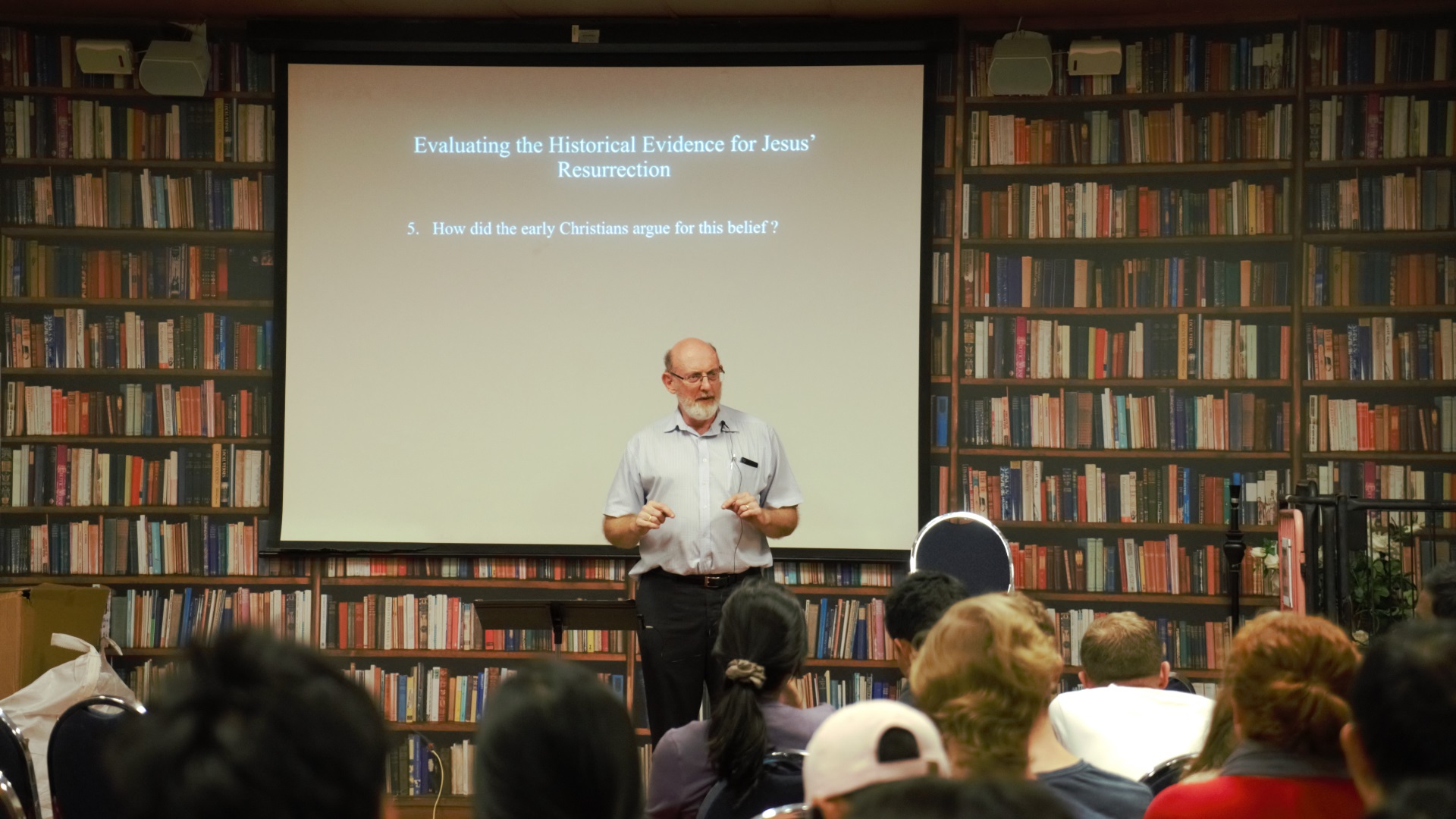 PLuS5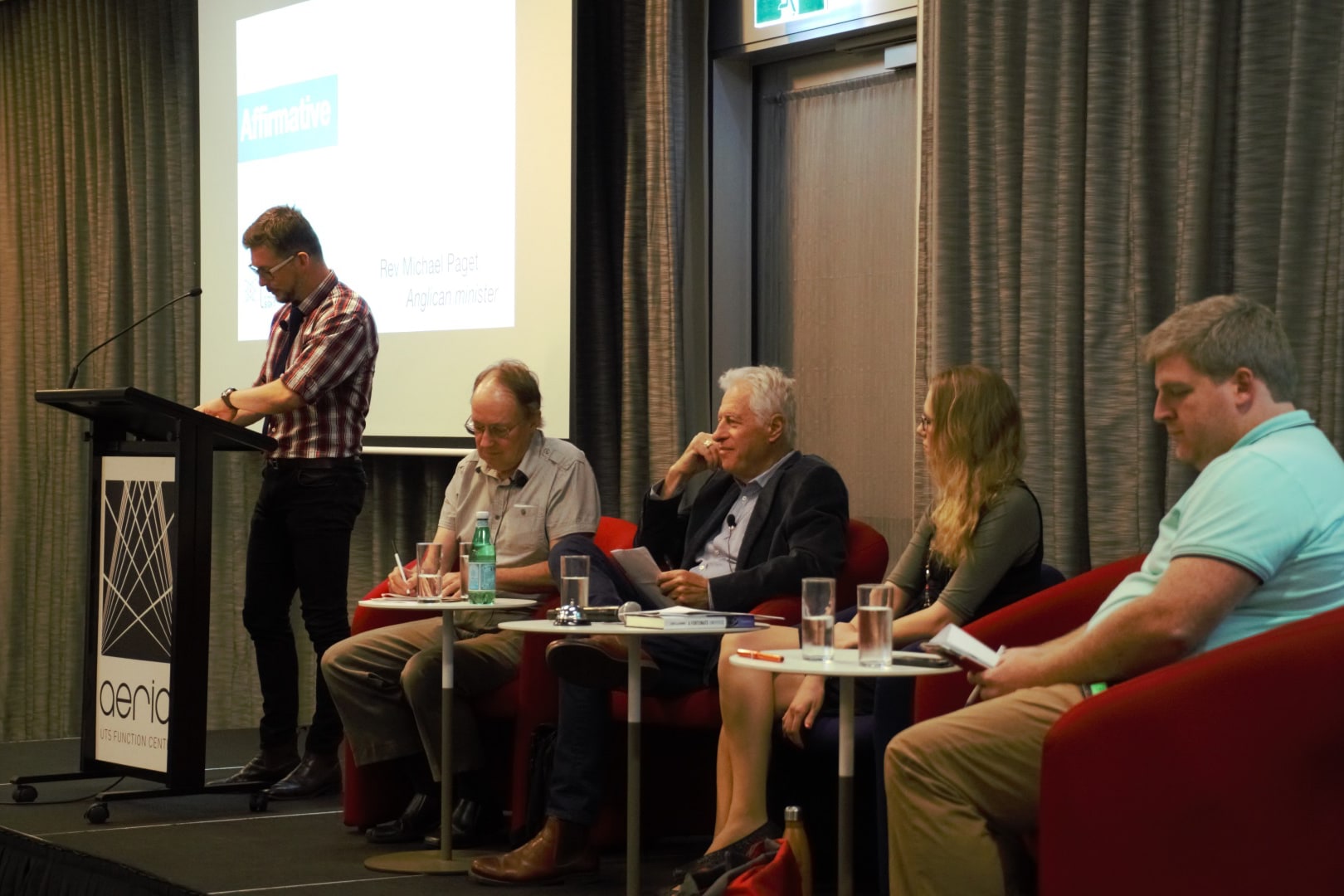 PLuS3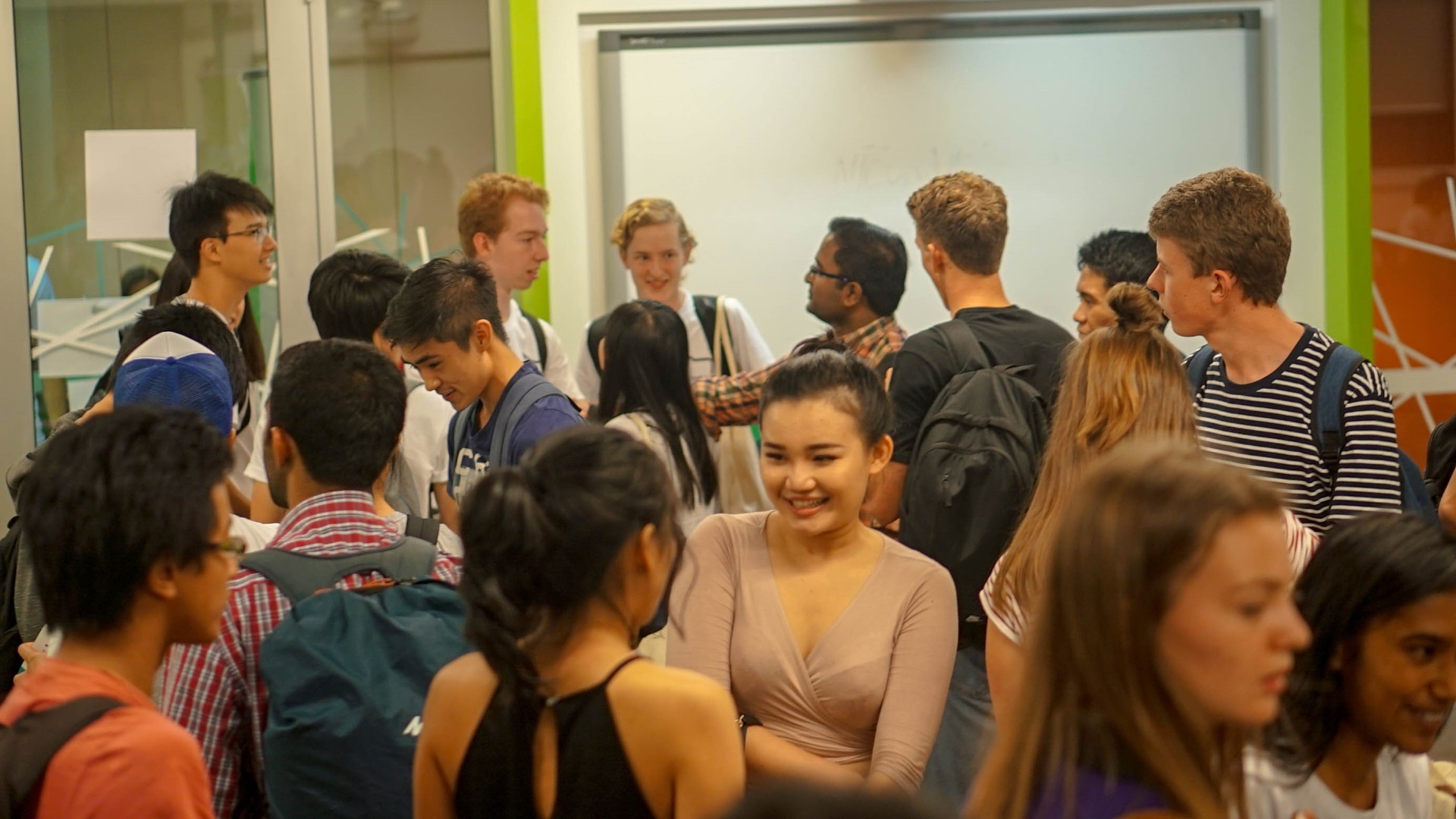 PLuS6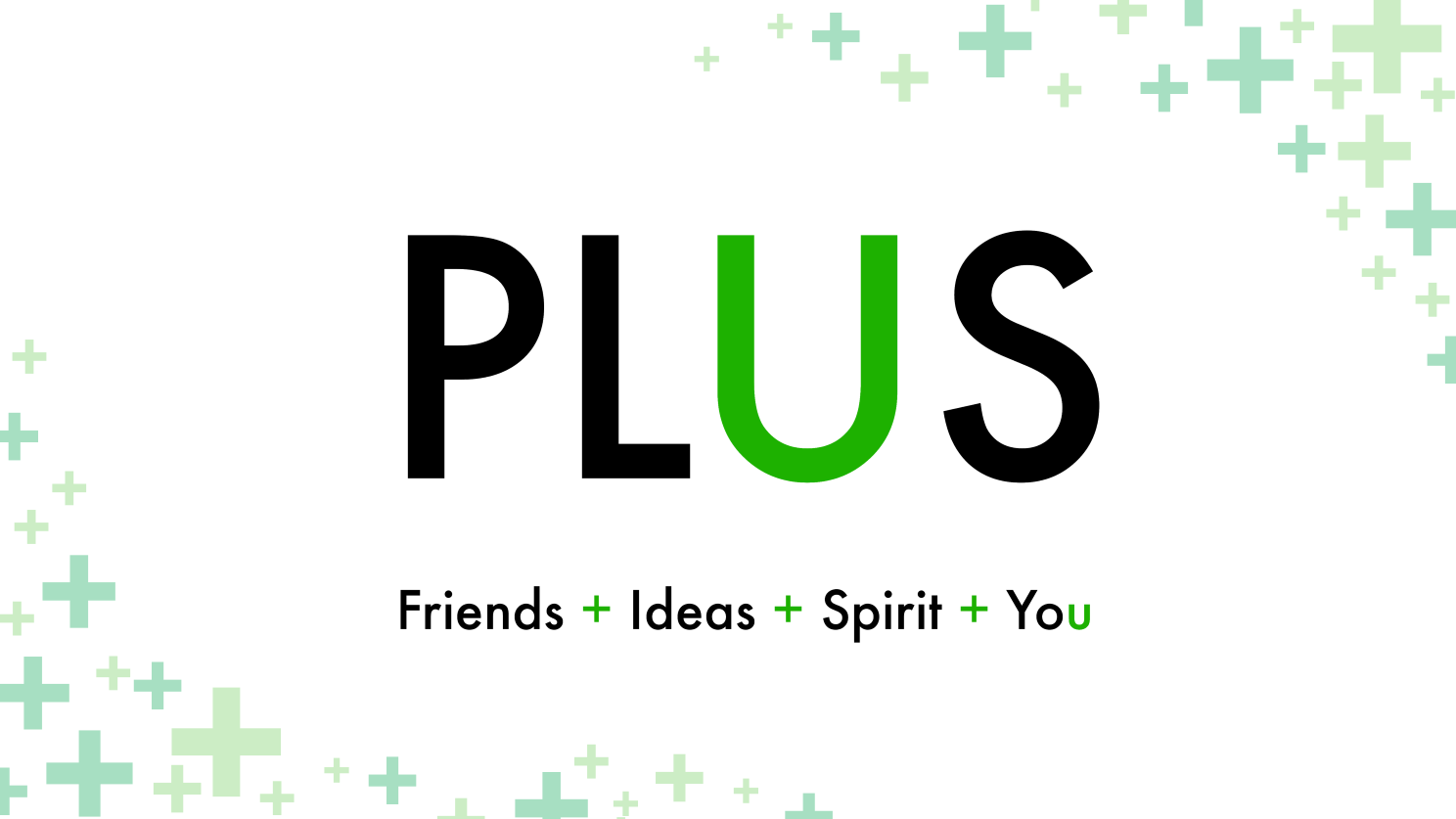 smallPLUS_1_v02
What is PLUS?
Join us for a mix of short talks, stories, panels, debates, Q&As and more, as we see and consider how Jesus brings life to uni.
PLUS is for anyone – no matter your background, belief or perspective – let the conversations, discussions and questions flow with friends + ideas + Spirit + you.
And if you want, hang around after for extra social time over lunch or dinner.
Find out more on our Facebook here: https://www.facebook.com/credoUTS.
Meeting Times & Locations
As a university club, we rely on ActivateUTS to provide us with rooms to hold our meetings. Hence, meeting locations for PLUS may potentially differ from week to week.
Please re-visit this page or Facebook for the most up to date meeting locations.
PLUS
Wednesdays, 12-1pm (during Autumn/Spring session)
Location: N/A
A community-filled hour featuring a Bible talk, faculty-led interaction time & stories.
PLUS International
Thursdays, 5-6pm (during Autumn/Spring session)
Location: N/A
A Bible talk and other interactive activities with an international focus.
PLUS Events
We occasionally have PLUS special events at other times.