CoMission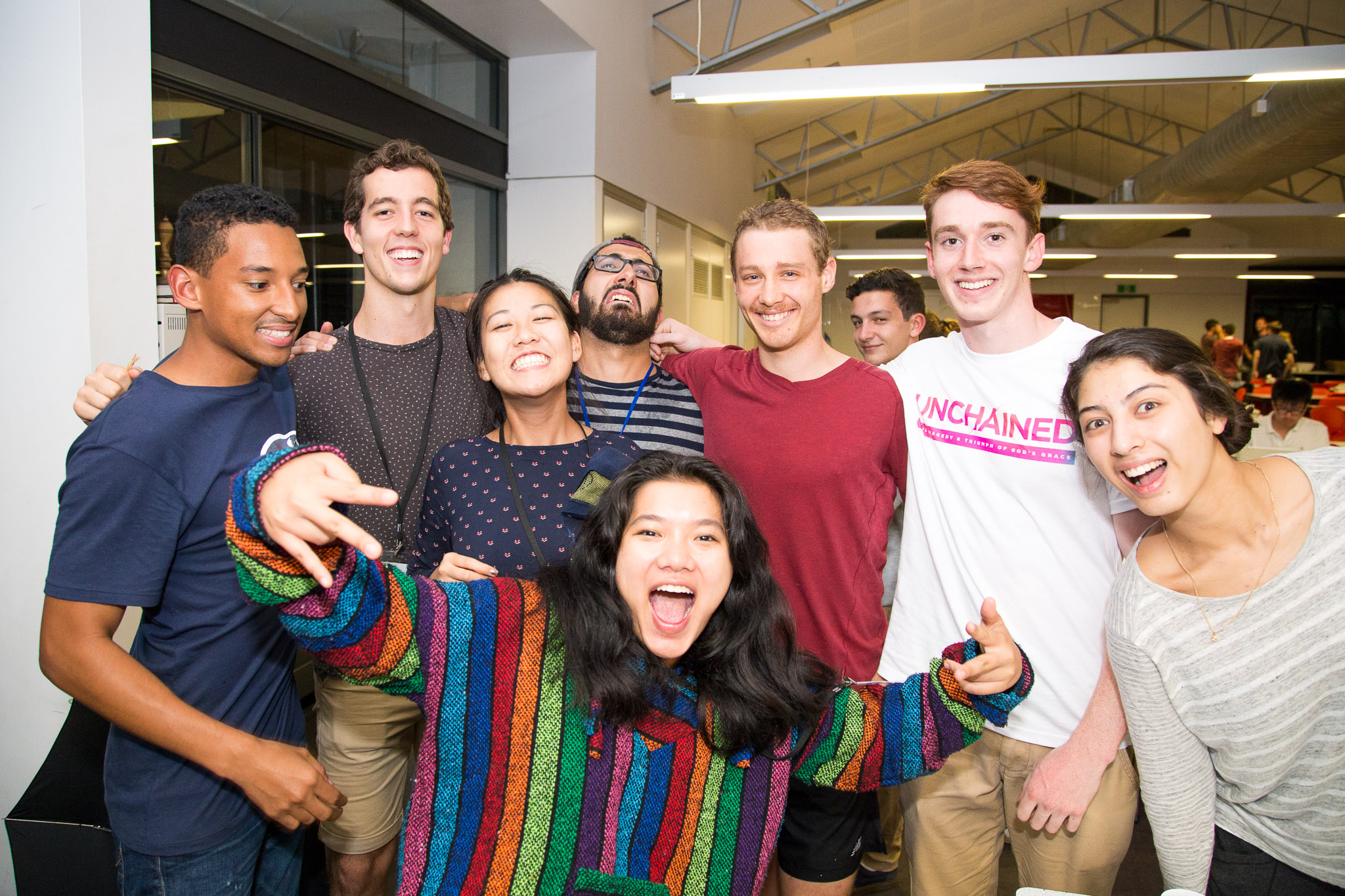 Credo's off-campus mission teams.
Christ Beyond UTS
Credo is a university mission, and through CoMission: we help make disciples of all nations by learning and serving together in off-campus mission teams.
During the Summer and Winter periods, Credo joins with other Christian organisations to contribute to and experience God's surprising global work. Teams range in size from a handful to over a dozen, and labour in the Lord together from 4 solid days, and sometimes up to 3 weeks!
If you struggle to go out of your comfort zone in volunteering for the sake of others, there is no better place to experience the power of the gospel than applying to join a Credo CoMission.
Winter 2023
Winter CoMission:  In June/July 2023, we are hoping to have four Credo teams as well – working with such organisations as HSC Study Camps, Street-Community ministry, kids club, and an overseas short term mission.
Stay tuned for more info!