CoMission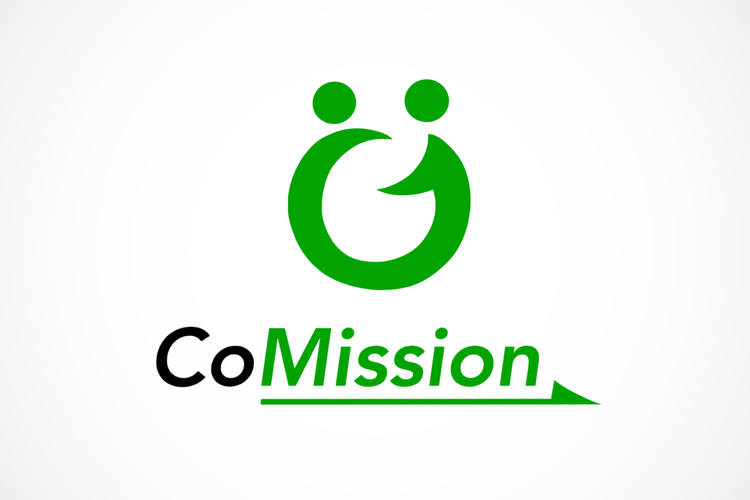 Credo's off-campus mission teams.
Christ Beyond UTS
Credo is a university mission, and through CoMission: we help make disciples of all nations by learning and serving together in off-campus mission teams.
During the Summer and Winter periods, Credo joins with other Christian organisations to contribute to and experience God's surprising global work. Teams range in size from a handful to over a dozen, and labour in the Lord together from 4 solid days, and sometimes up to 3 weeks!
If you struggle to go out of your comfort zone in volunteering for the sake of others, there is no better place to experience the power of the gospel than applying to join a Credo CoMission.
Summer 2023
We are currently taking expressions of interest for our Summer CoMission teams, living residentially and partnering in different types of churches around Sydney, in their Christmas outreach.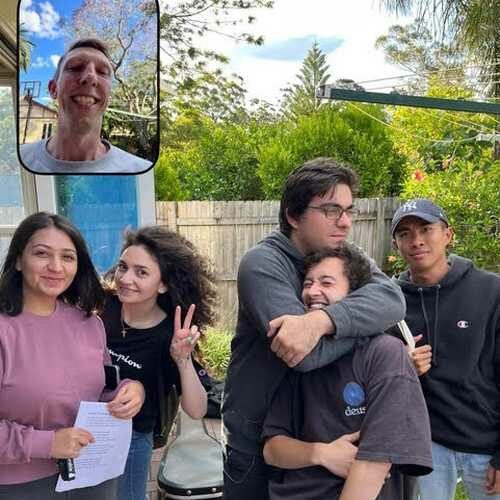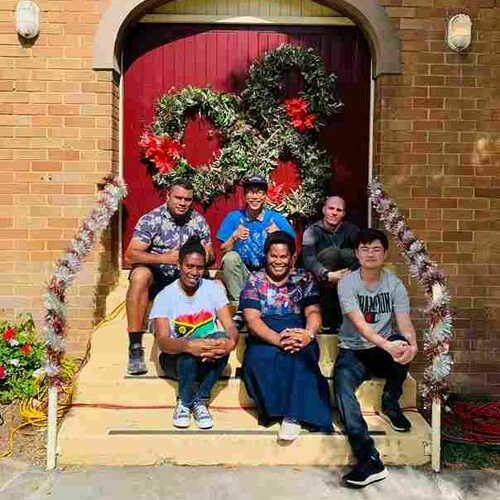 ---
St Paul's, Canterbury
WHEN: December 6th – 10th
LEADERS: Shawn Chen and Angela Wong
TEAM SIZE: 10 – 12 People
Cabramatta Baptist, Cabramatta
WHEN: December 6th – 10th
LEADERS: Pierre Thielemans and Tim Wan
TEAM SIZE: 8 People
CrossLife, Asquith
WHEN: December 6th – 10th
LEADER: Ethan Lum Mow
TEAM SIZE: 6 People
Hornsby Presbyterian, Hornsby
WHEN: December 13th – 17th
LEADER: Rob Elder and Candace Lum Mow
TEAM SIZE: 7 People
All Saints, Leichhardt
WHEN: December 14th – 17th
LEADERS: Sam Atwood and Ned Gifford
TEAM SIZE: 10 People
Expressions of interest