Communications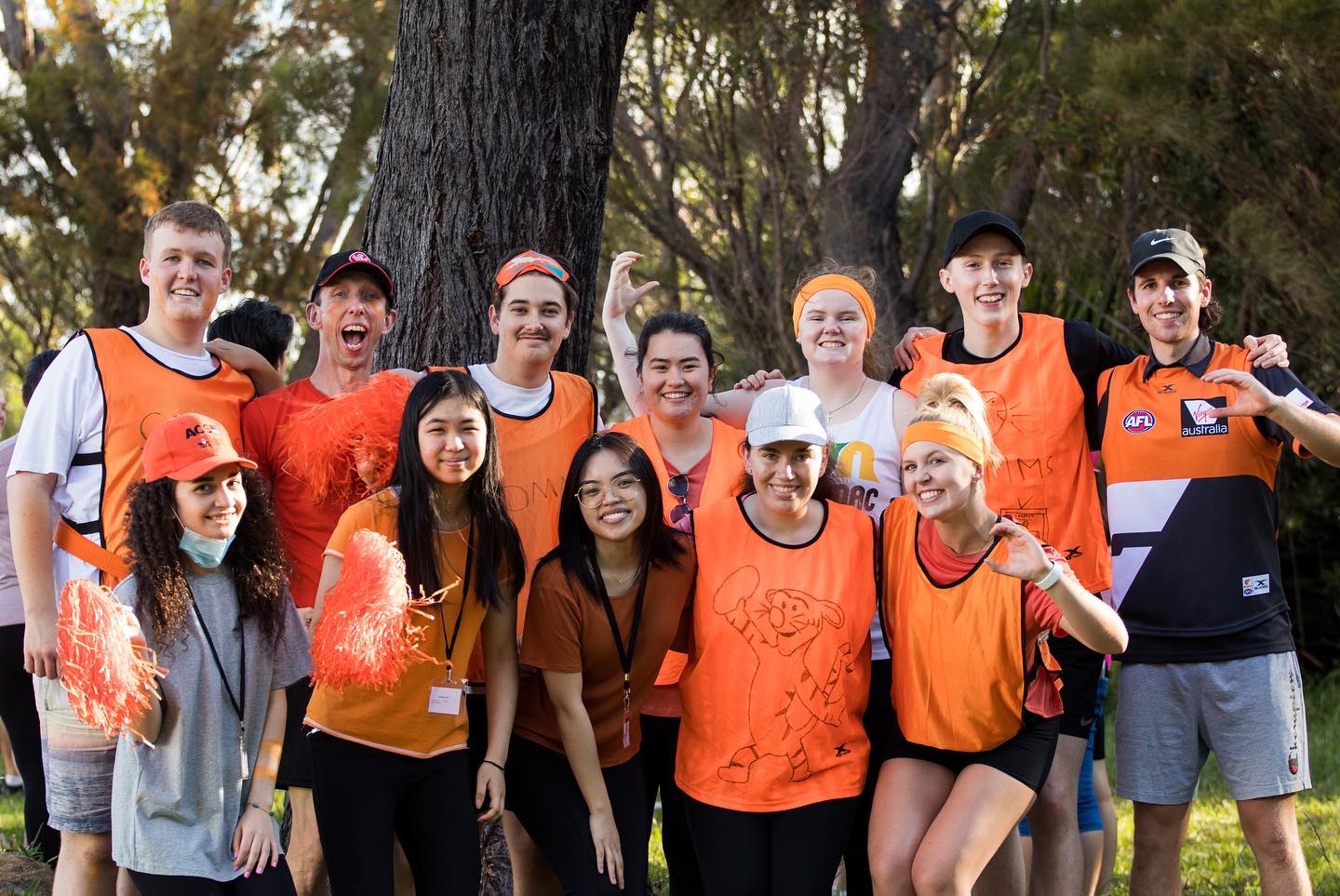 Faculty Network: Communications (Comms)
Who we are
What we do
During the semester, we meet weekly in small discussion groups called Grow Groups. Grow Groups are a great place to read and engage with the Bible, ask questions, meet other students in your faculty and get to know God better! No matter where it is you are with God, whether you've been a Christian your entire life or have no idea who Jesus is – click here to be involved!
Throughout the year, we also organise social outings such as completing escape rooms or going out around UTS to enjoy food, and other special events! Join our Facebook page to keep up with all of the social events.
We also go away for a 'Getaway' weekend away together in the second semester where we get to enjoy the Comms community and explore together a topic in the Bible! This is a great opportunity to not only meet new people in our Comms FacNet but also to grow our existing relationships with each other as we spend a weekend away together, thinking through God's word.
The Comms FacNet also meets with other Credo Faculty Networks and hear the Bible taught at Credo's weekly community get-together's known as PLUS, as well as Credo's annual Easter Time Convention (ETC) and other great Credo events throughout the year.
How to get connected
Find us on Facebook and Instagram.
Feel free to email us at [email protected].