EasterCon (ETC)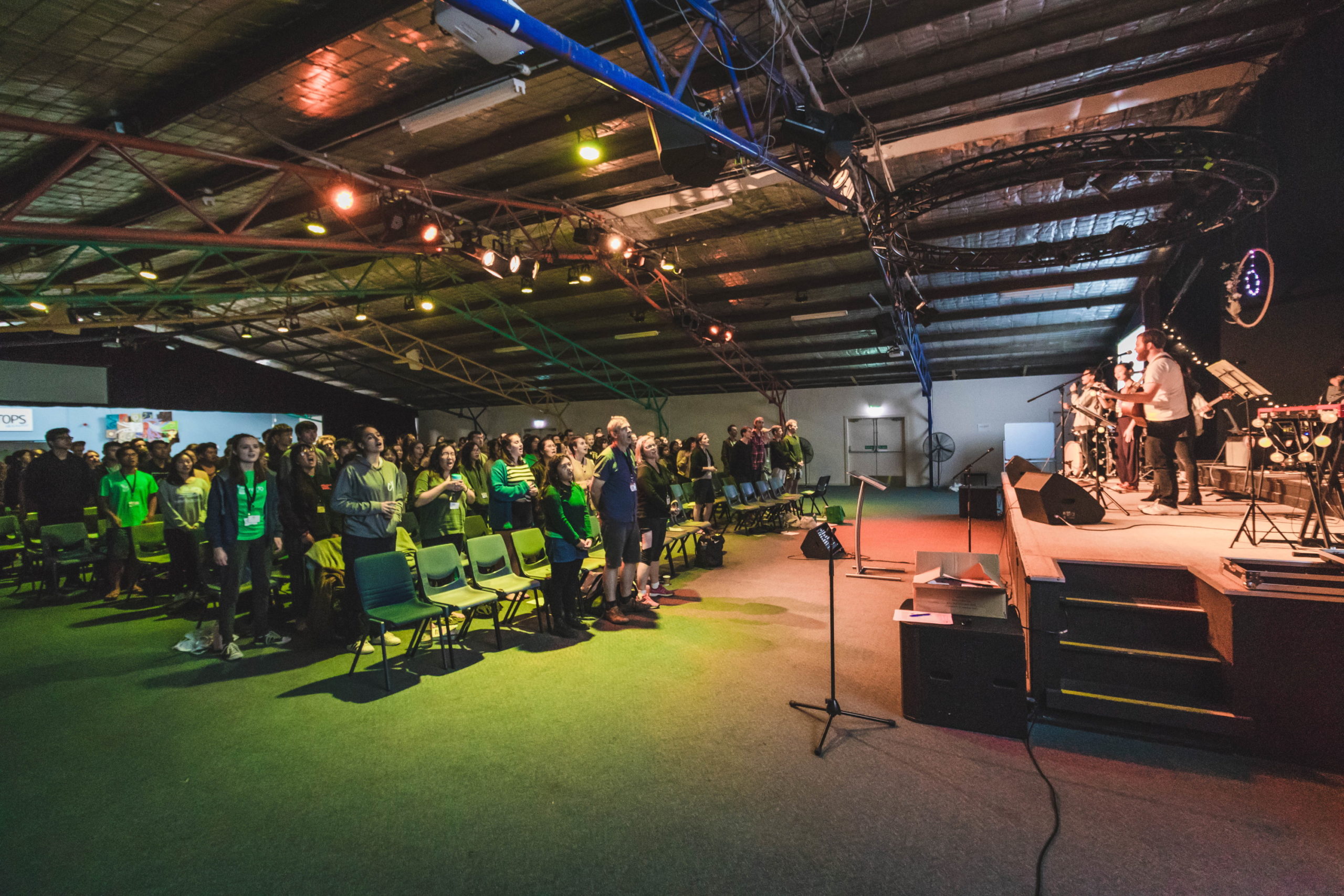 Easter Time Convention is Credo's annual conference.
Easter Time Convention is a 5-day Easter conference for university/tertiary students studying in the CBD of Sydney – particularly those near Central Station such as UTS, Torrens, AIM, Notre Dame, SIT-TAFE, JMC Academy, etc.
Meet friends & be enriched in God's Word
Being early in the year, ETC is an ideal place to meet new friendly people and personalise your uni experience. We can guarantee you will not feel like the only newcomer and we work really hard to provide a variety of ways to develop new friendships, e.g. smaller discussion groups, faculty group events and activities, mealtimes.
Each year ETC tackles a big biblical doctrine, so we spend a lot of time in God's Word together through Bible talks, workshops and review groups.
ETC23 – Kingdom Come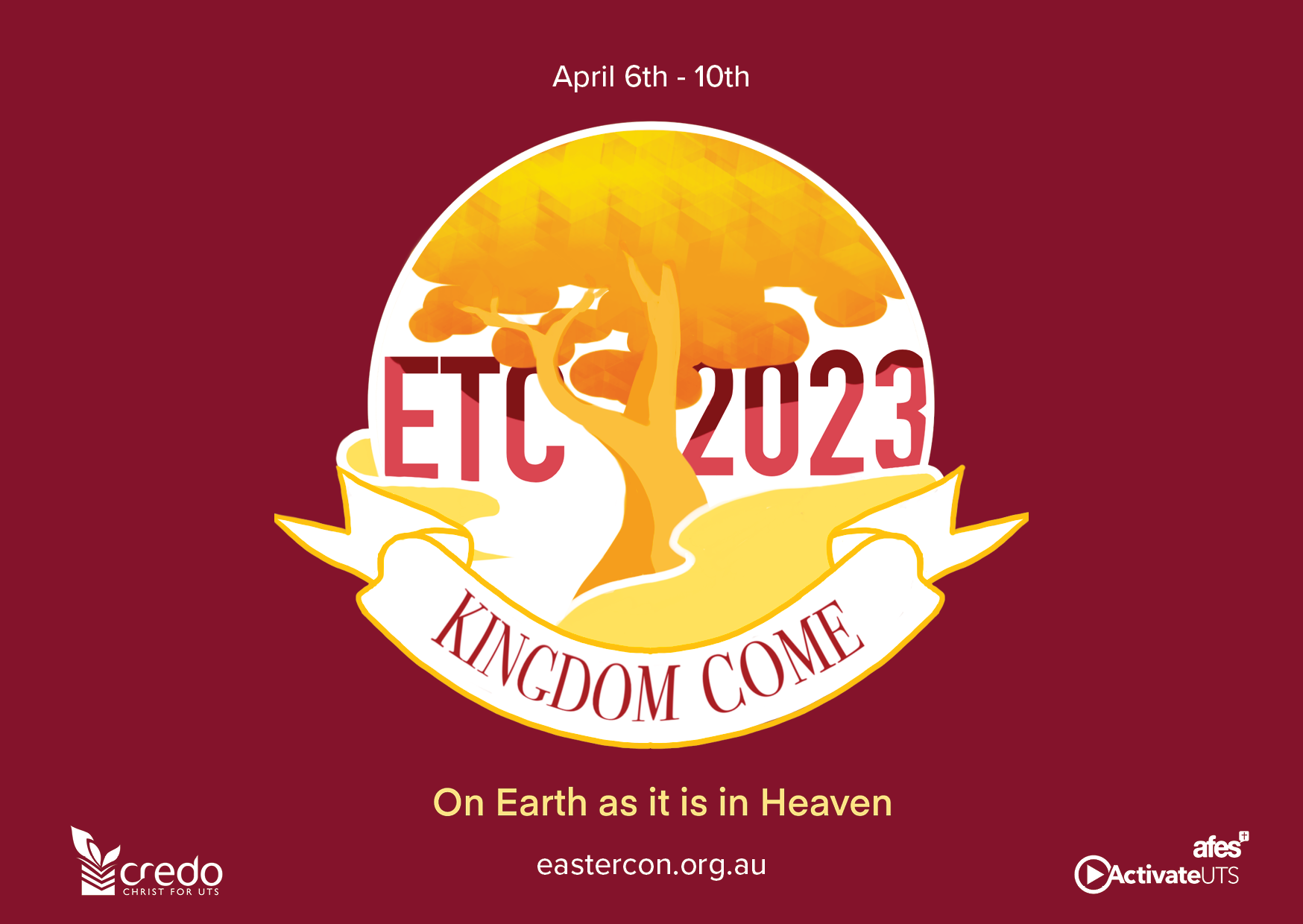 God's unshakeable kingdom is promised and has come

Let us rejoice and seek it! At ETC2023, we will engage with the topic of the Kingdom of God and what that means for us as his people on earth and in heaven

Over the Easter long weekend
we'll celebrate Good Friday and Easter while hearing talks from Rhys Bezzant, Lecturer at Ridley Theological College on Kingdom Come: On Earth as it is in Heaven, explore more in discussion groups, engage in workshops & seminars, as well as spaces for reflection and free time.
Registration is now closed.