Health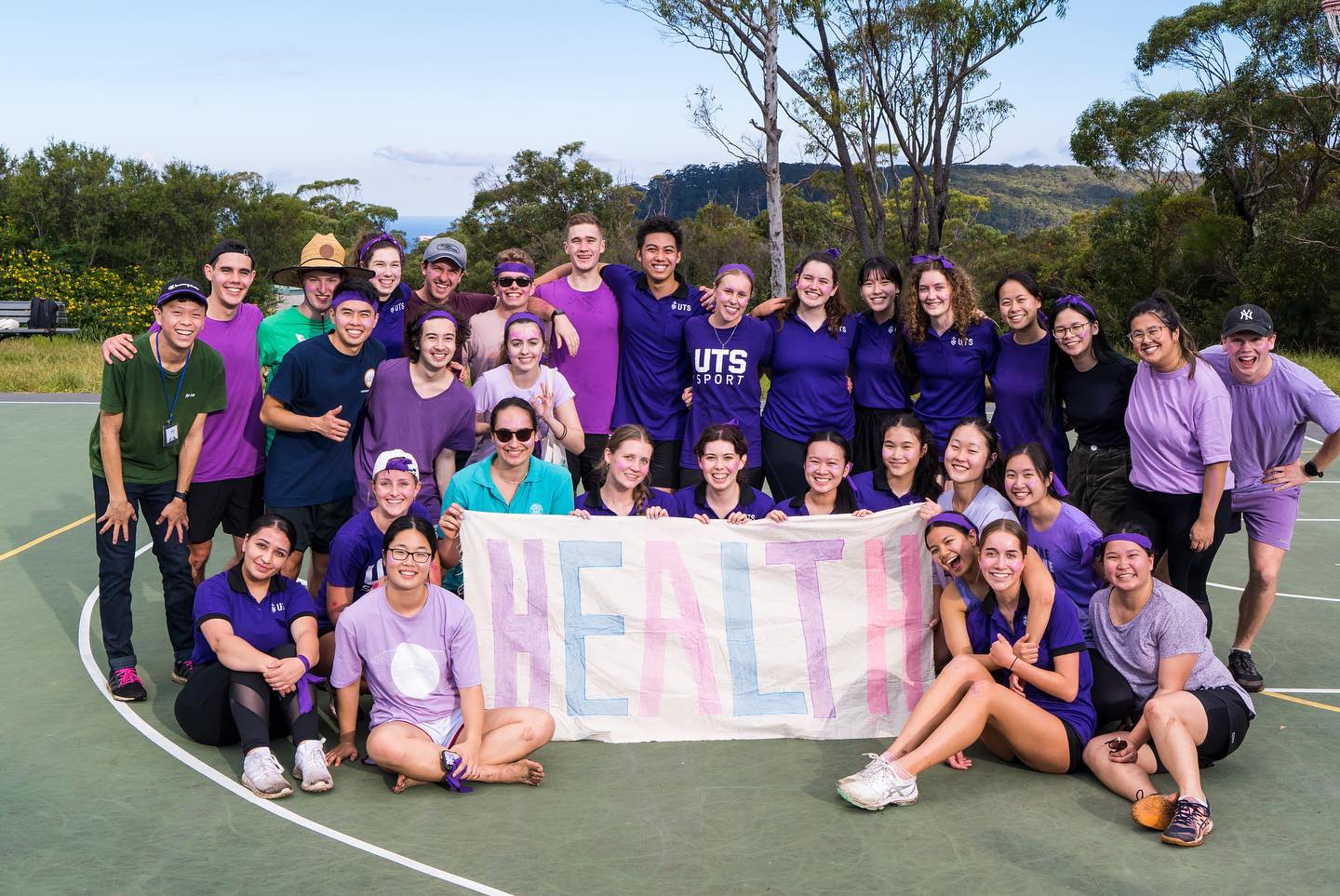 Faculty Network: Health
Who we are
We are people who love Jesus and want to serve Jesus by serving people studying health.
What we do
Grow Groups –  Grow Groups are at the heart of what we do at Credo; meeting together to share, learn more about God in the Bible and encourage one another in our Christian walk. We would love for you to join us. Click here to be involved.
Prayer – Prayer is a way for us to thank, ask and praise our God for His work and therefore is a key part of our FacNet as we not only pray for our campus but also for issues and events around our world. Whilst we can pray for these things during all times of the day, we also think it's important to meet together with other followers and pray and we do this during Grow Groups and meetings.
Socials – Socials are a great way to meet people, share our lives and build a community both on and off campus. We look forward to organising many socials this year that will allow us to build relationships with each other and grow together in our faith in God.
Getaway – Getaway is a great time to get into God's word together. We are keen to get away from the busyness of Sydney and spend a relaxing time with God and others.
How to get connected
Find us on Facebook and Instagram.
Email our Faculty Leaders – [email protected]