Credo welcomes international students from all over the world!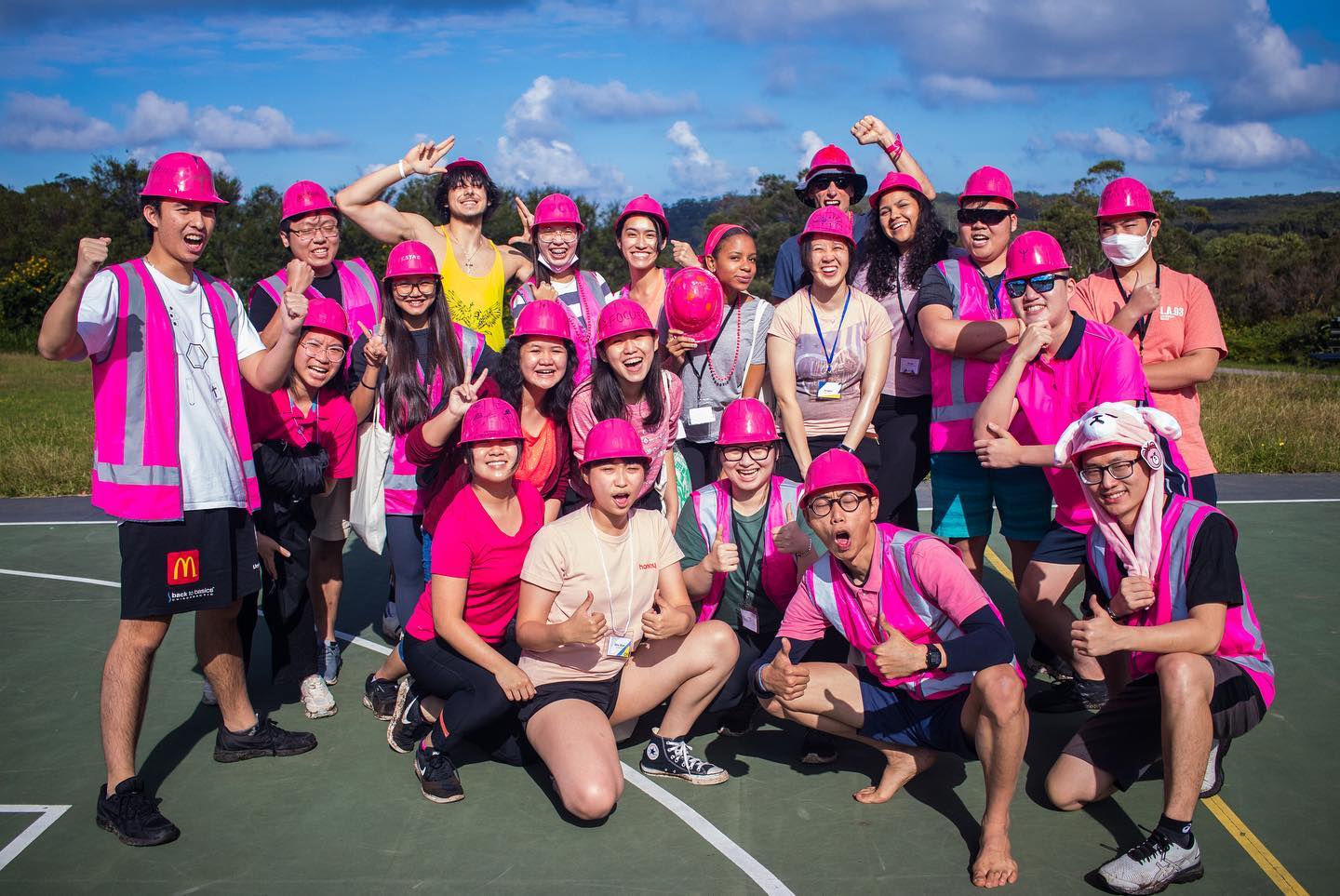 279094085_10158840750268131_7897933585228418583_n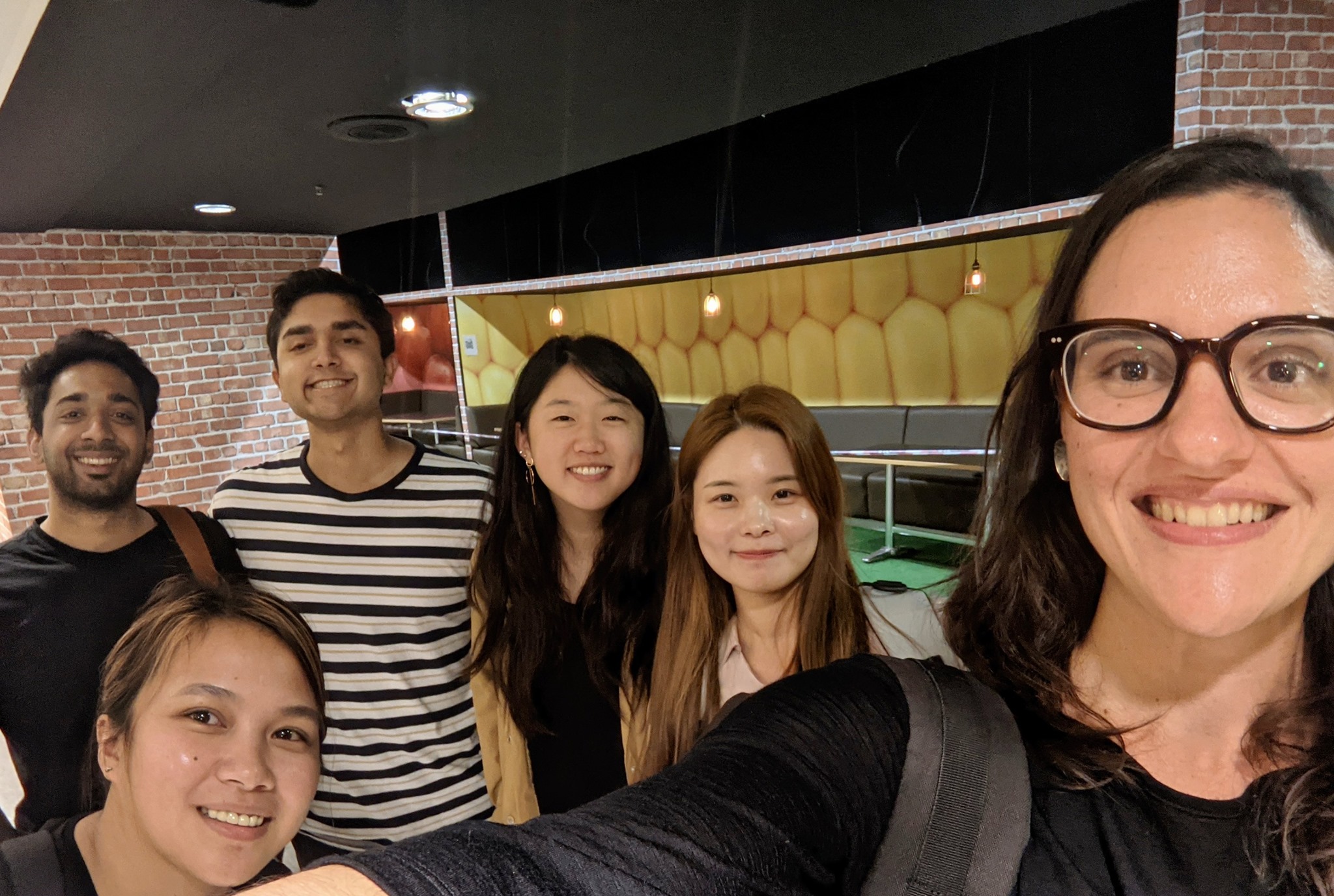 155089256_10222189136390090_6358009774627847211_n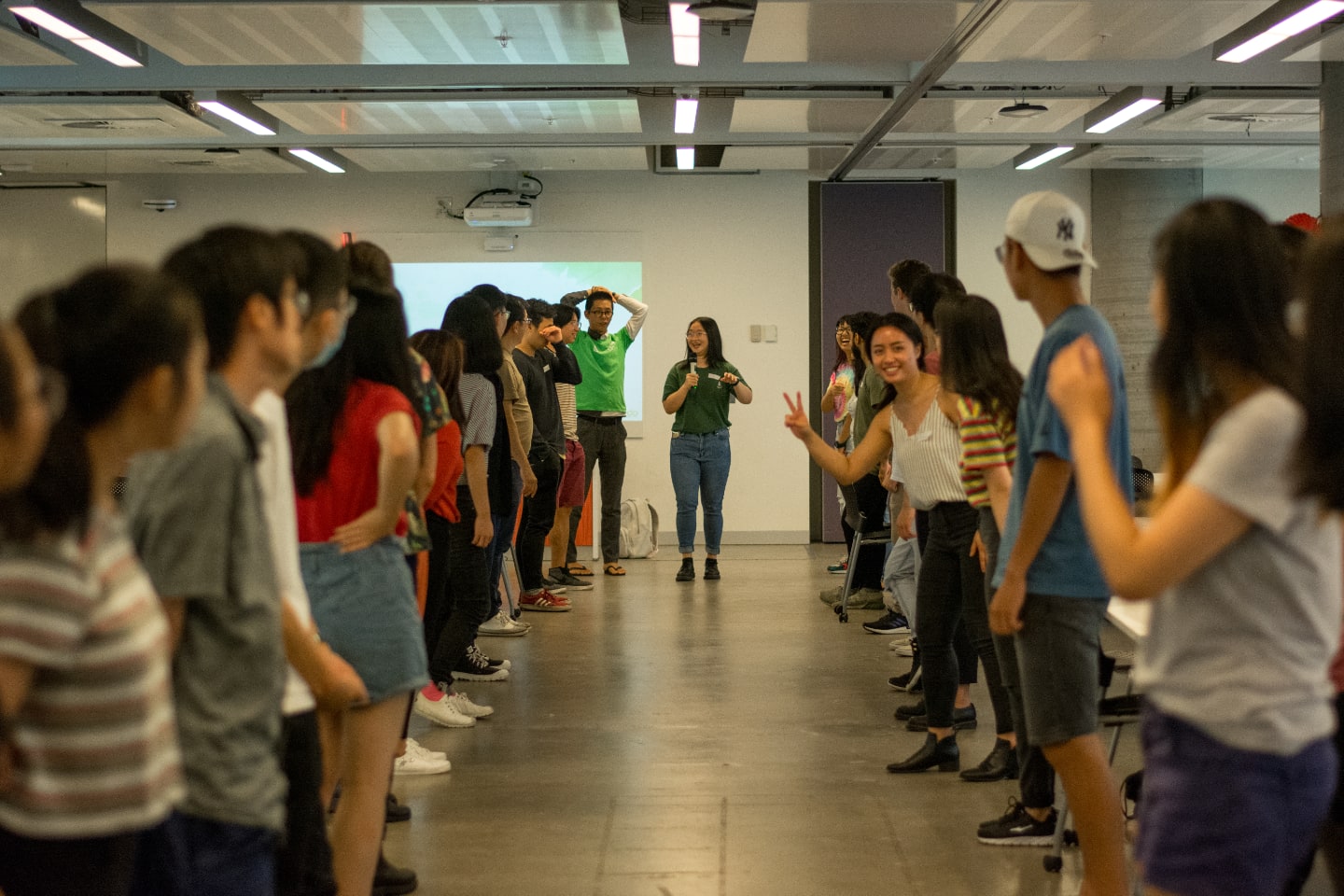 DSC_0317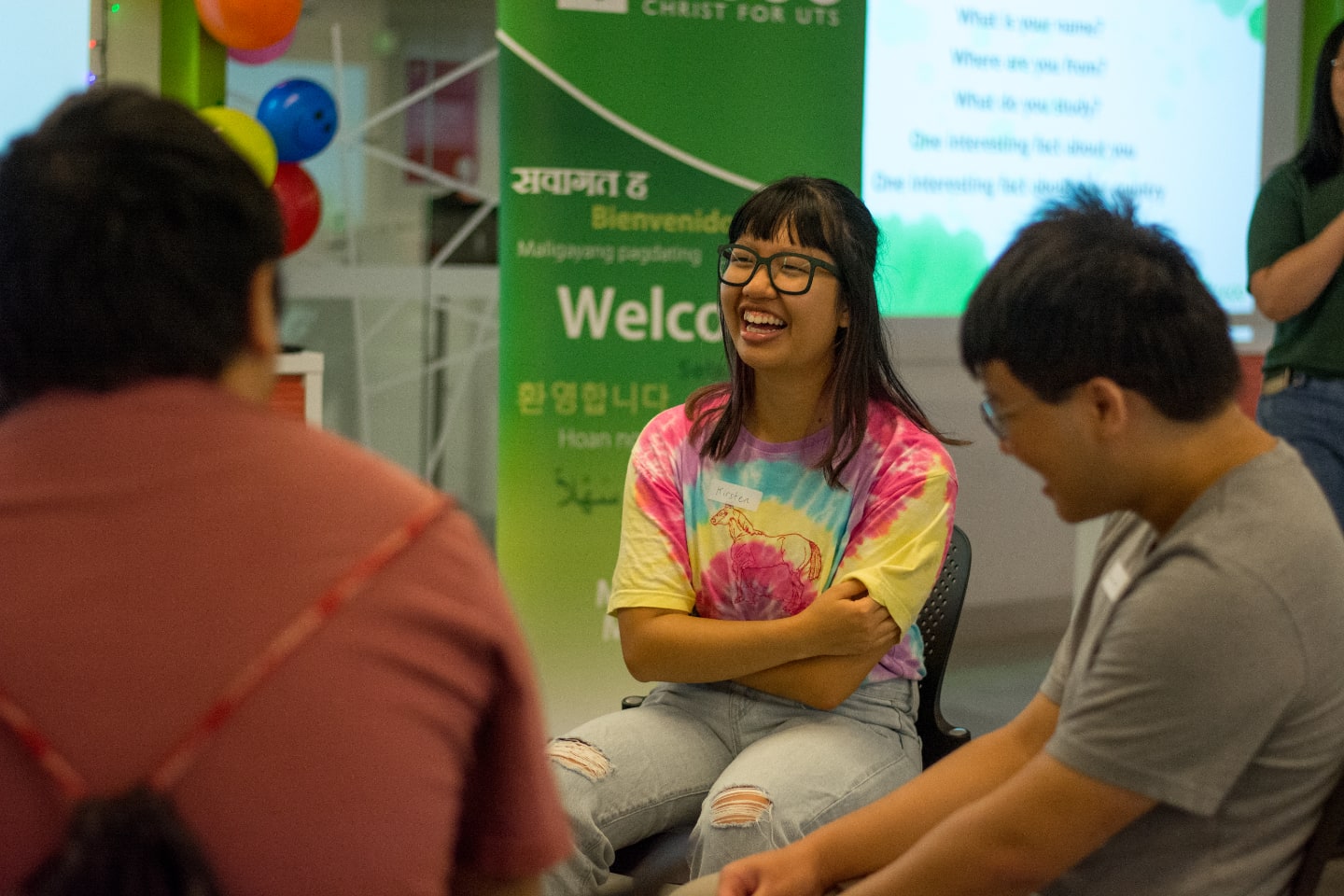 DSC_0311
Who we are
Welcome to FOCUS (Fellowship of Overseas Christian University Students) in Credo!
We are a friendly group of Christians at UTS that welcomes all international students to make friends, practise English, read the Bible, and learn about Jesus.
Whatever your course, country, or language – we would love to meet you!
What we do
Grow Groups. We meet each week to discuss the Bible in simple English and different languages (Mandarin, Vietnamese and Indonesian).
PLUS International (Thursdays at 5pm). A talk from the Bible, a chance to meet local and overseas students, and dinner together afterwards.
How to get connected
Join our Facebook group for updates and events! We are also on Instagram.
Or send us an email at [email protected].
If you would like to join a Bible study group, send us your details at: https://credo.org.au/join