Prime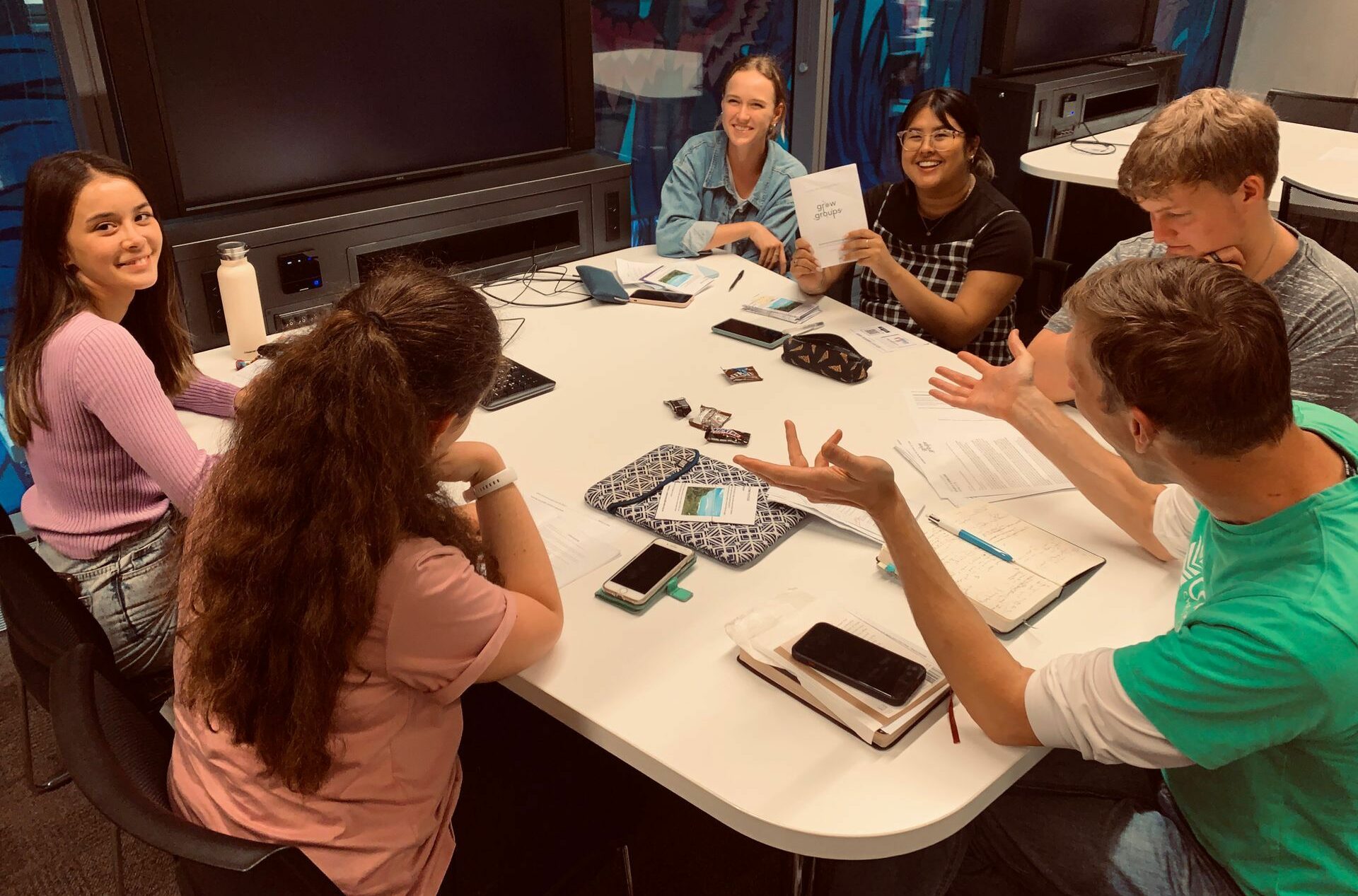 Spurring believers on toward spiritual maturity through biblical and theological training.
What is Prime?
Part of our vision in Credo is to see movements of people giving themselves in active service of Christ, throughout uni and all of life. Prime is our training community to equip you in understanding, motivation and skills for this exciting cause, in the power of the Spirit, to the glory of God.
A Prime Module cost $15 each to participate, however you get one free one per year with Credo membership (go to credo.org.au/membership).
Sign up