Grow Groups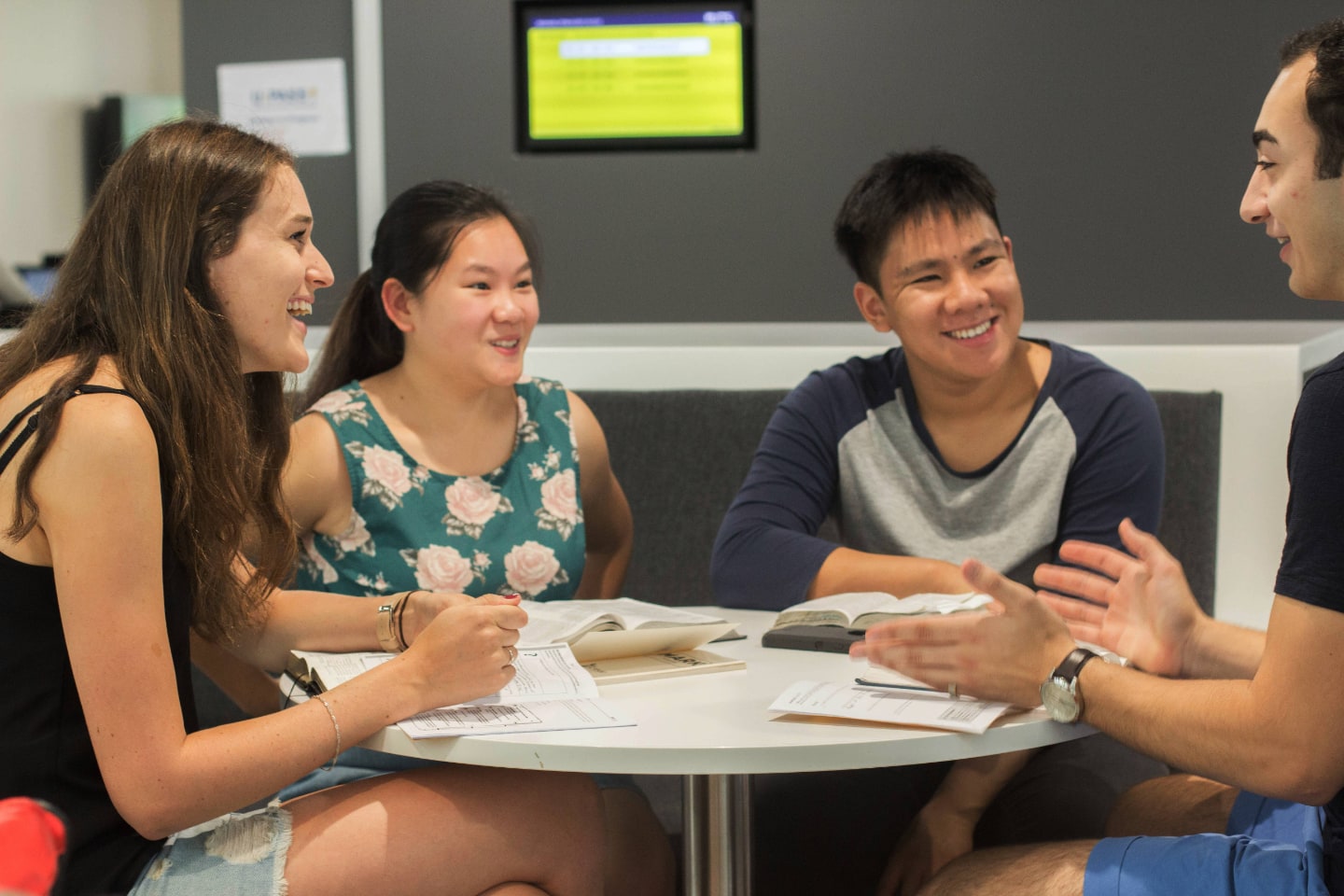 Weekly Bible discussion groups of 6-8 people on campus.
Join a Grow Group in 2023!
Read and discuss the Bible in a relaxed environment with a group of 6-8 people.
In a Grow Group, you'll be able to get to know others better, grow in knowing Jesus more deeply, and help your friends and classmates experience the difference Jesus makes at uni and beyond.
Our Grow Groups are arranged in faculties so that you can meet other people you're studying with.
We also have Grow Groups for international students – some in English, and some in other languages too (such as Mandarin, Vietnamese, and Indonesian).
Most groups meet for one hour each week, during the autumn and spring sessions. Groups are held across a variety of days and times so that you can join one when you have a gap between classes in your timetable. You can sign up at any time!
Being in a Grow Group is one of the best ways to get connected into the life and community of Credo at UTS!
To join a Grow Group click on the button below, fill out the form and someone from Credo will be in touch.