Explore Groups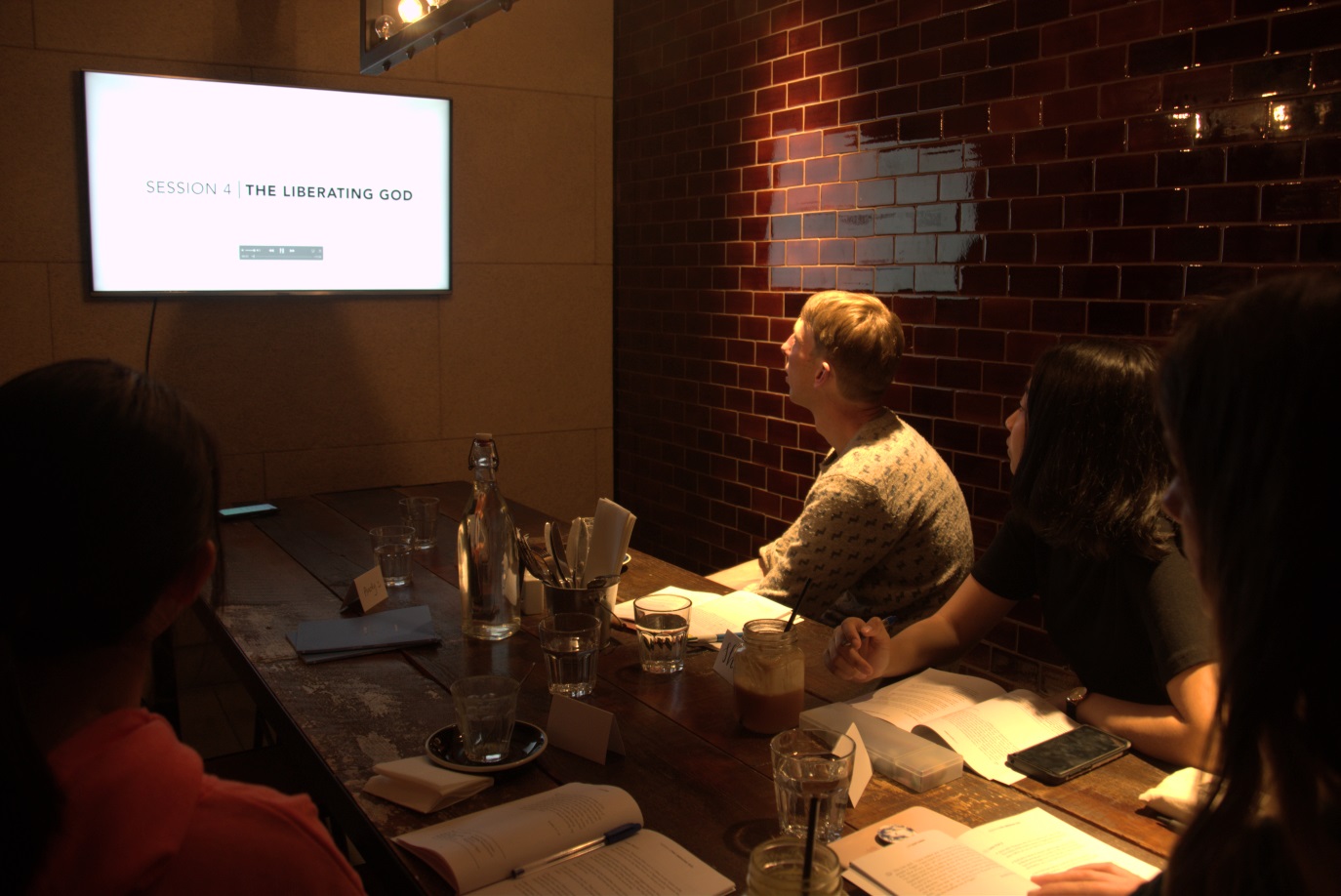 Would you like to investigate Christianity, or to understand what Christians are on about?
Explore Christianity with Credo
We'll watch and discuss some interesting clips from a series called Alpha. Each session will run for about an hour, though you're welcome to stay on and chat. During the session you're free to say as much or as little as you like.
The whole course is six sessions long, but it's fine to come once before deciding if it's for you.
The opening session is called 'Is there more to life than this?' followed by two sessions on Jesus and three sessions on Christian living.
Take a sneak peek at the clip below and check out what Alex – a recent participant – has to say:
We'll do our best to run the course at a time that suits you, so please indicate your interest by clicking on the button below:
We're planning to run several Explore Groups each semester, including at least one before and one after Stuvac.
Please get in touch if you have any questions or concerns at [email protected]