Business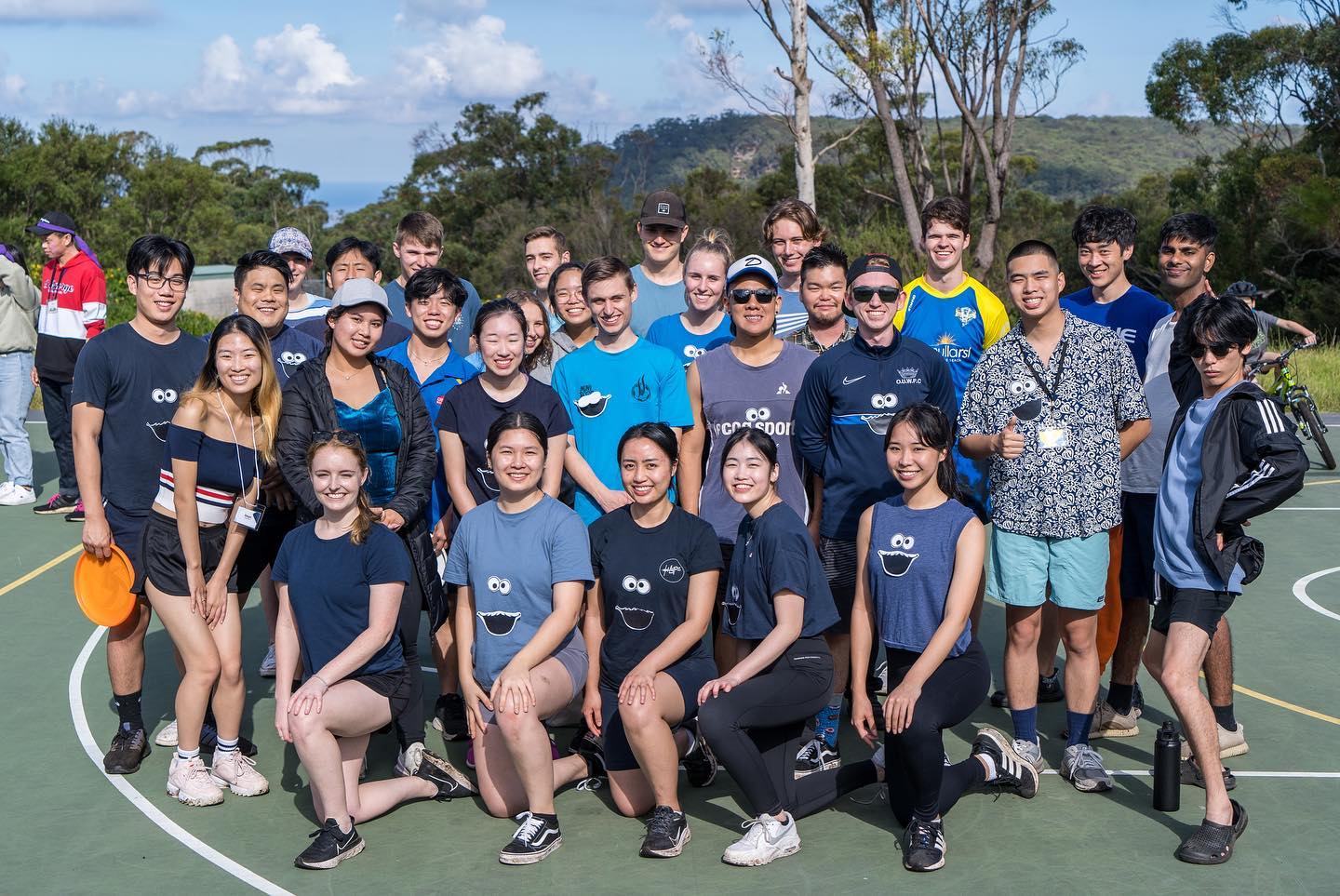 Faculty Network: Business
Who we are
The Business Faculty Network is made up of Business students at UTS who want to know Jesus more, want to get involved with Credo, and want to build relationships with fellow students at uni.
What we do
How to get connected
Find us on Facebook and Instagram.
Feel free to email us at [email protected].