NTE 2022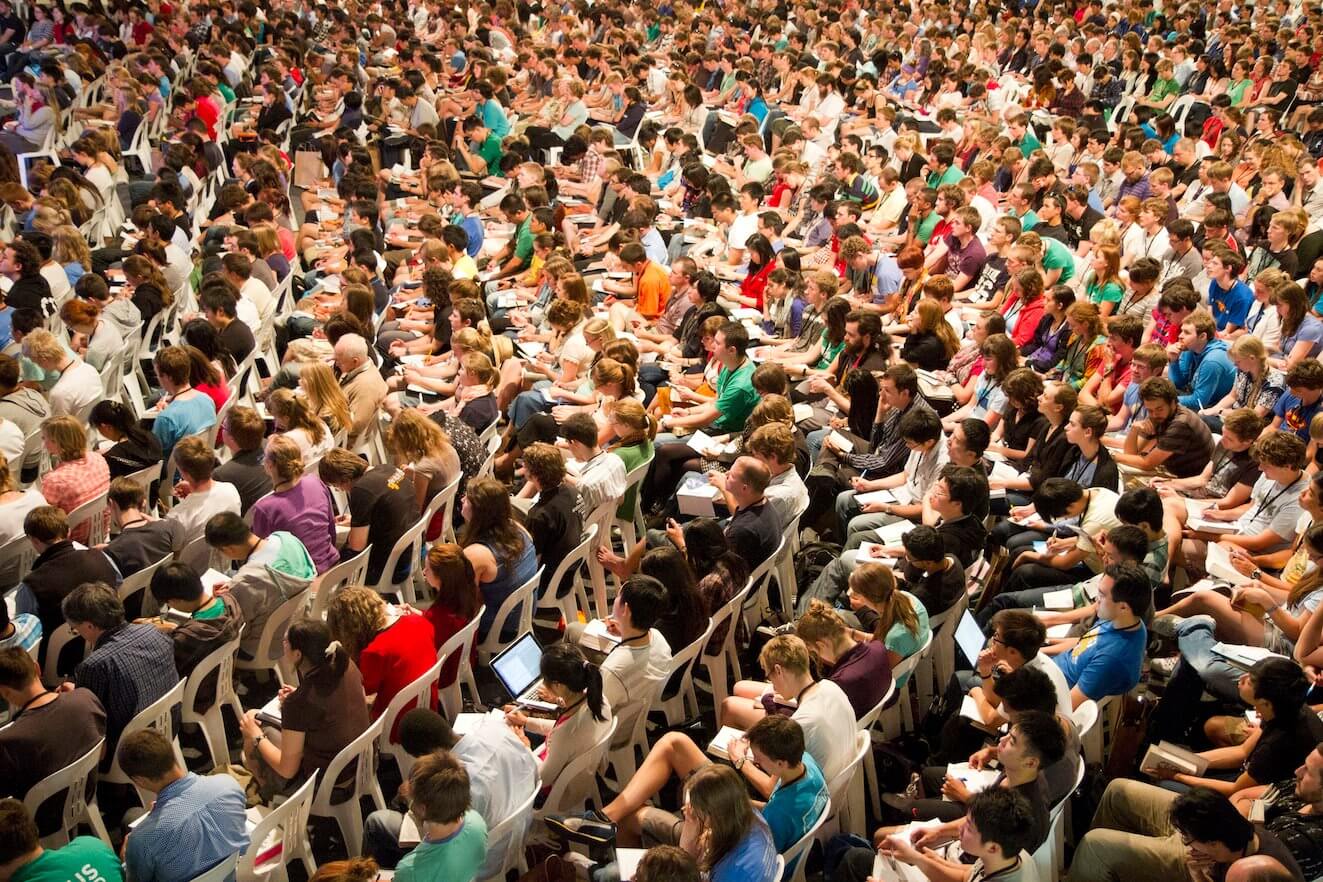 National Training Event is an annual conference for uni students throughout Australia.
Identity: Made for More
3-7th Dec @ EPIC, Canberra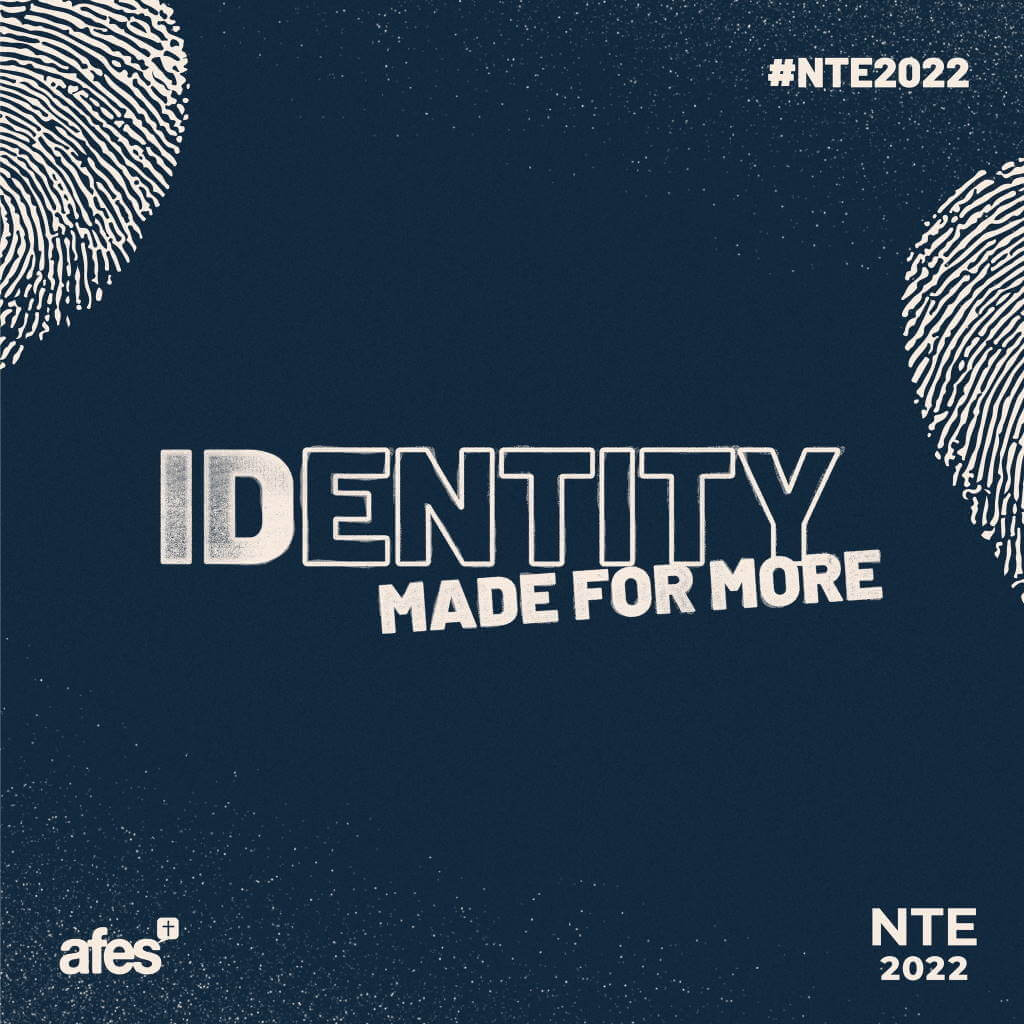 NTE 2022
NTE is an amazing conference that equips you to understand God's word and prepares you for sharing it with the world on both a local and global scale!!
Join the Credo NTE fam this year from 3-7th of December at EPIC, Canberra
Head to the NTE website to REGO and for further details:
*Credo can assist with carpooling and tent arrangements if needed. You will receive a form via email shortly after registering to ask for some details so we can coordinate this