Membership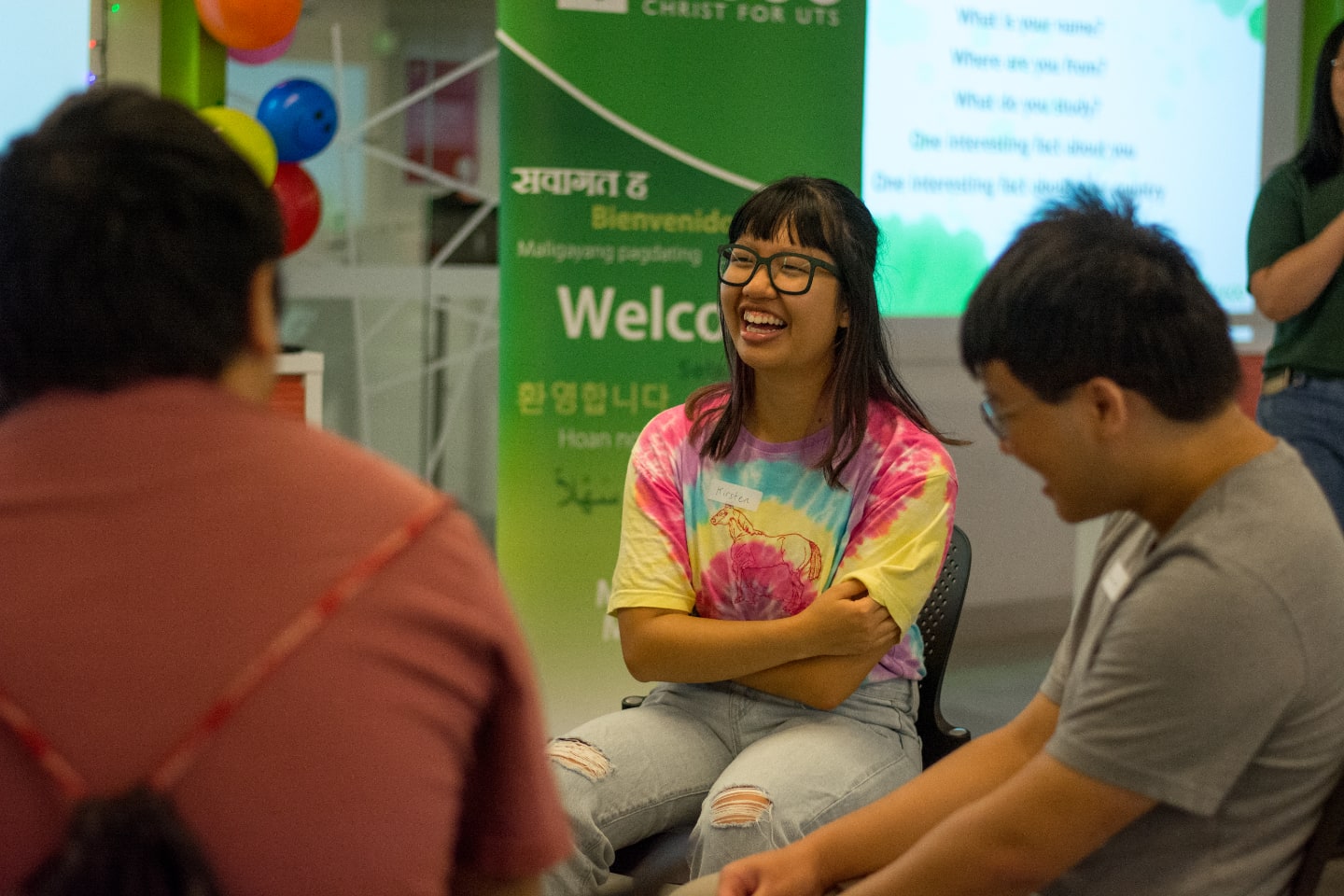 As an ActivateUTS club, you could join Credo through a paid membership.
Credo ActivateUTS membership
It's a way of showing your commitment to the work that we're doing on campus. Not only that, but it also helps Credo in a number of ways:
It helps us financially. As Credo operates on a not-for-profit basis, we run on donations and all the money we raise through membership helps us pay for the activities we run, the publicity materials we print, the Bibles we give away and so much more!
It helps us get support from the university. Credo is big! But in the eyes of ActivateClubs (the university group that Credo is affiliated with) we don't have anyone in our club unless we have people signed up as members. We'd like to be able to show them how many people at UTS are committed to Credo and its mission, so that ActivateClubs can also support us in our work.
It helps us acquire grants. ActivateClubs generously gives grants to clubs for a variety of reasons. Some of these grants are directly tied to the number of members a club has, so the more members we have, the more grant money available to us.
If you would like to support Credo by becoming a member this year you can do so by clicking 'Become a Member' below.
Annual membership costs $10 for students and staff of UTS, and costs $30 and for anyone else.
Thanks for considering becoming a Credo member this year.